Carbon dioxide (CO2) - news on Plastech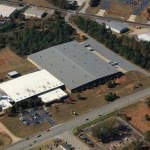 Effective January 2018 ALBIS PLASTIC GmbH will acquire WIPAG Group, specialists inprocessing and production of carbon fiber compounds for injection-moulding, with sites in Neuburg (Donau), and Gardelegen (both in Germany).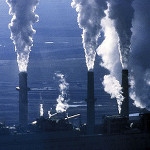 Bayer MaterialScience's research into CO2 as a raw material for making plastics is delivering new successes.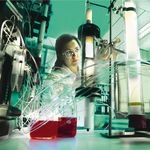 A Bayer project for using the greenhouse gas carbon dioxide as a component for plastics is among Germany's most promising ideas for the future.