Caprolactam - news on Plastech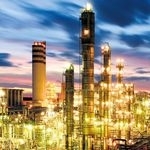 Two Polish companies ZA Puławy and ZA w Tarnowie-Mościcach S.A. signed an agreement concerning the possibility of establishing an Undertaking in South-East Asia. The purpose of the Undertaking would be to transfer technologies enabling the construction of a new caprolactam plant at a local partner, while establishing beneficial business relations.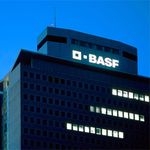 BASF has been producing caprolactam using a large-scale continuous process at Ludwigshafen for half a century now. During this time around 6.5 million tons of the polyamide 6 intermediate have left the site.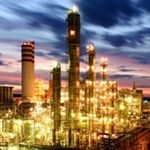 ZA Puławy has produced its 1.5 millionth tonne of caprolactam. This achievement coincided with the 35th anniversary of the company's Caprolactam Plant. The first batch of the product was obtained in November 1976.