Building industry - news on Plastech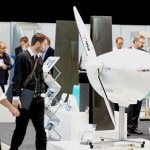 From 19 to 21 September 2017, the exhibitors at COMPOSITES EUROPE in Stuttgart will be showcasing deployment possibilities for CFRP and other composite materials in the aerospace industry.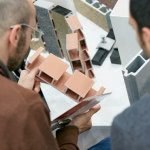 The building and construction industry represents the most important growth market for fibre reinforced plastics. According to the "9th Composites Market Survey" no other application sector has experienced such a dynamic development. From 19 to 21 September 2017, COMPOSITES EUROPE 2017 will reflect this trend, dedicating an entire trade fair day to building and construction in the composites world.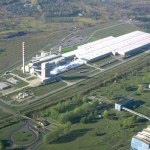 Guardian Industries has approved the investment for an additional float and coated glass manufacturing plant in Czestochowa, Poland.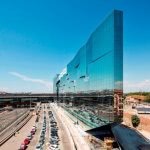 Guardian solar control glass gives architects freedom to play with colours and reflections on the BNL-BNP Paribas HQ in Rome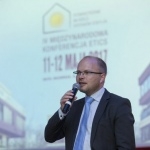 IV International ETICS (External Thermal Insulation Composite System) Conference was held in May in Ożarów Mazowiecki near Warsaw (Poland).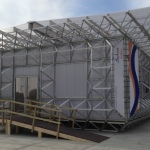 ICEhouse building using SABIC's Lexan sheet signifies innovation for the circular economy.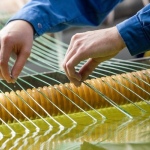 Gabriel-Chemie has secured a major contract for producing masterbatch for the approximately 20,000 stadium seats in the Main Hall arena in Cairo.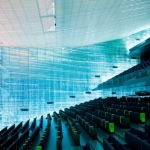 SABIC supported award-winning "El Batel" project through the development of a polycarbonate material with special luminescent pigments.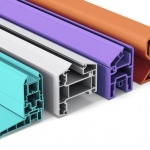 For Apex RE-9218 outdoor extrusion-grade PVC, Teknor Apex provides custom colors, process development support, and outdoor testing.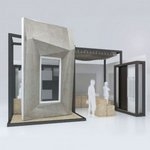 The Biobuild Project has won a JEC Innovation award for its Biocomposite Façade System.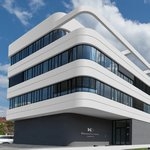 Three-dimensional forming and homogeneously colored material open up a myriad of design ideas.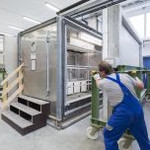 Wacker Group has built a new test facility for certifying modern external thermal insulation composite systems at its Burghausen site.