Building industry - news on Plastech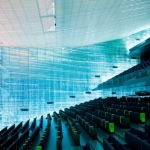 SABIC supported award-winning "El Batel" project through the development of a polycarbonate material with special luminescent pigments.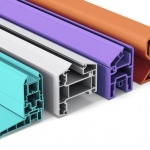 For Apex RE-9218 outdoor extrusion-grade PVC, Teknor Apex provides custom colors, process development support, and outdoor testing.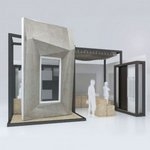 The Biobuild Project has won a JEC Innovation award for its Biocomposite Façade System.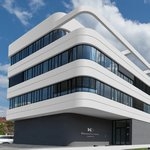 Three-dimensional forming and homogeneously colored material open up a myriad of design ideas.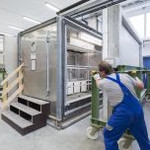 Wacker Group has built a new test facility for certifying modern external thermal insulation composite systems at its Burghausen site.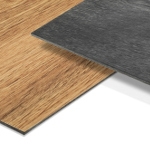 KraussMaffei Berstorff offers cost-effective line concept for the production of LVT flooring.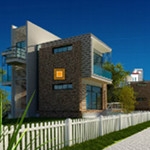 BASF has launched an online guide for the construction industry, where a lot of space is devoted to applications of plastics.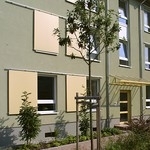 An impartial expert's report on the insulated facade of the 3-liter house shows that its thermal insulation material Neopor is still in very good condition twelve years after the building was modernized. Modernization work on the multi-unit building had included application of an external thermal insulation composite system (ETICS).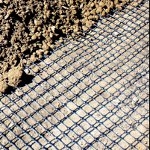 Advantages for Light to Heavy Duty Road, Wall and Slope Reinforcement Projects.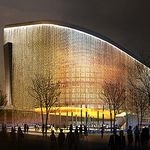 By 2020, the European Commission aims to have all new buildings designed to achieve a zero energy consumption level. While this is a very good start, it will not be sufficient as existing buildings also need to be considered in order to reach the targets set by the EU on energy savings and GHGs emissions.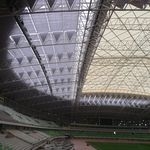 More than 30,000 square meters of ceiling baffles made from BASF's foam Basotect have been installed on the retractable roof of the Dongsheng National Fitness Center Stadium in the city of Ordos, northern China, in order to optimize the acoustics.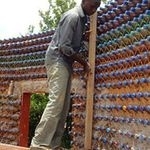 Plastic bottles have found a new use in the west African country of Nigeria. In the village of Yelwa, north-western Nigeria, a project is underway that will see 25 houses built from recycled plastic bottles filled with dry soil or construction waste.