Bottles - news on Plastech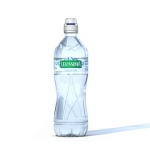 Levissima, a member of the Sanpellegrino Group, has appointed PET Engineering to create the packaging for its '#LA75, mobile bottle'.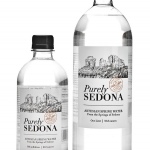 Purely Sedona has been launched in lightweight polyethylene terephthalate (PET) containers designed by ScorCreative at Amcor.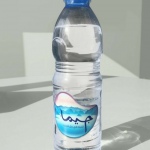 Emirates Refreshments Company (ERC) has carried out a short-neck conversion on its PET bottling line.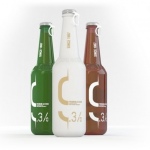 PET Engineering won its fourth Packaging Oscar for its 9.3, a pasteurized beer bottle that combines design, innovation and accessibility.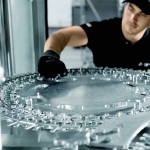 New Sidel services aims to optimise performance across the lifecycle of the PET bottling line.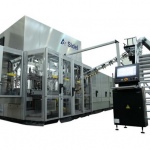 As the result of a worldwide energy-saving programme, Sidel has supported Nestlé Waters in achieving reductions in its energy consumption.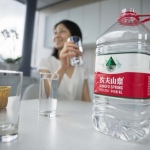 The major Chinese bottled water producer has invested in a second Sidel bottling line to extend its production capacity.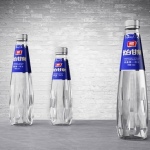 Yake Food is entering the mineral water market with its premium "Changbai Springs" brand and offering its consumers avantgarde packaging.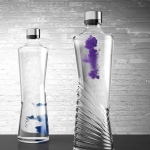 P.E.T. Engineering presented its materials and injection consultancy services at Brau Beviale 2015.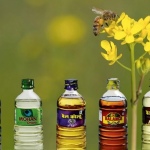 India's largest producer of mustard oil installs the first ever Sidel complete PET bottling line for edible oil in the South East Asia Pacific region.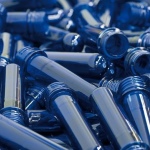 The Austrian group of companies Alpla will take over 100% of the leading Italian PET preform producer Plasco S.p.A.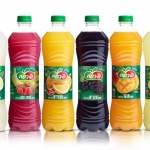 P.E.T. Engineering designed new packaging for Prigat, the leading brand in Israel in the category of fruit juice.