Bottles - news on Plastech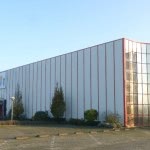 Alpha Packaging acquires Dutch plant from Graham Packaging Company. St. Louis-based PET and HDPE bottle maker sees purchase of Etten-Leur facility as platform for broader European growth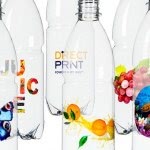 Innovative technology which is fully recyclable: the first digital Direct Print Powered by KHS printing process for PET bottles has now again been certified by the European PET Bottle Platform (EPBP).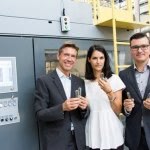 A very special Open House was held from 4 to 6 September at the SIPA headquarters in Vittorio Veneto, Italy.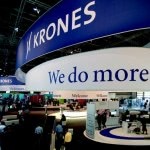 At this year's drinktec, the world's biggest sectoral meet-up for the beverage and liquid food industries, Krones will, as in all the previous years, be showcasing its corporate capabilities in Hall B6.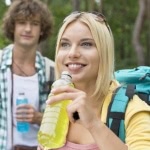 Milliken at Drinktec 2017 to highlight how its ClearShield UV absorbers protect vitamins, plus the color and aroma of drinks in clear, transparent PET bottles.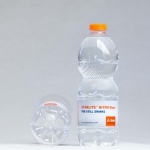 New Sidel StarLite Nitro base creaters greater PET bottle resistance and stability using less energy.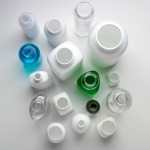 Amcor Rigid Plastics has expanded its compression blow forming (CBF) platform with a new 20-cavity CBF machine for production of HDPE pharmaceutical bottles.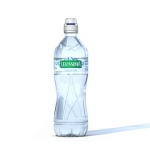 Levissima, a member of the Sanpellegrino Group, has appointed PET Engineering to create the packaging for its '#LA75, mobile bottle'.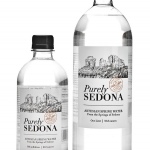 Purely Sedona has been launched in lightweight polyethylene terephthalate (PET) containers designed by ScorCreative at Amcor.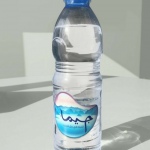 Emirates Refreshments Company (ERC) has carried out a short-neck conversion on its PET bottling line.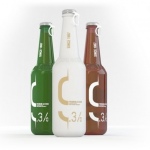 PET Engineering won its fourth Packaging Oscar for its 9.3, a pasteurized beer bottle that combines design, innovation and accessibility.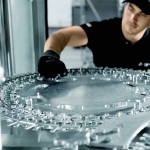 New Sidel services aims to optimise performance across the lifecycle of the PET bottling line.