Blowing machines - news on Plastech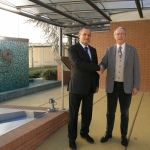 GRUPPO COLINES HOLDING has finalized a business branch lease agreement aimed at the acquisition of the sector of the company TORNINOVA Srl.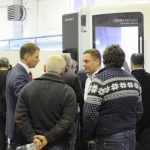 In December 2015 PET Technologies team held for customers a presentation of the new products and latest developments of blow molds production area.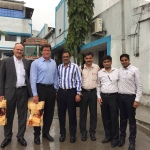 Indian packaging group Shrinath Rotopack places multi-million order with Reifenhäuser Blown Film.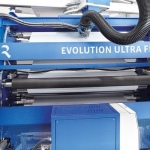 Reifenhäuser Blown Film's develops a highly flexible and efficient 11-layer blown film line.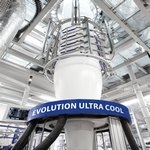 Reifenhäuser Kiefel Extrusion changed its name to Reifenhäuser Blown Film.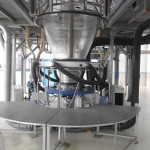 RJ Corps has installed a 3-layer Evolution blown film line from Reifenhäuser Kiefel Extrusion at the plant of Varun Beverages in Alwar, Rajasthan.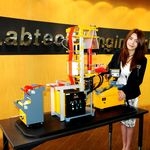 Labtech Engineering, Thailand will show at NPE 2012 one of their latest developments which is the world smallest, fully functional Ultra Micro Film blowing line with a traditional horizontal extruder.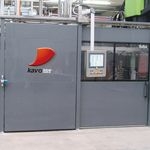 Division Kavo of Greiner Packaging is expanding its opportunities for the production of plastic bottles.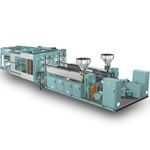 Wilmington Machinery, well known for rotary blow molding and large part injection molding systems, will be profiling its latest technology at NPE 2012.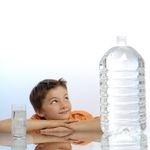 With its latest SBO Compact2, Sidel consolidated a reliable and robust linear blow-molding machine that improves bottle quality.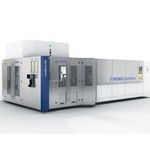 The Contiform 3 is the latest generation of Krones' stretch blow-moulding machine series. It is available on the market as of now in a purposefully, in some parts entirely redesigned version of the individual process steps involved.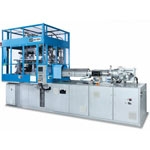 Nissei ASB Co., the wholly-owned U.S. subsidiary of Japan's Nissei ASB Machine Co. Ltd., has achieved a major milestone with the scheduled delivery of its 1,000th ASB-70DPH one-step injection stretch-blow molding machine for the production of narrow-neck and wide mouth PET containers.