Blowing - news on Plastech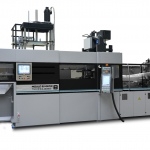 The Innovation with Injection Stretch Blow Moulding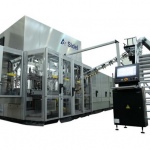 As the result of a worldwide energy-saving programme, Sidel has supported Nestlé Waters in achieving reductions in its energy consumption.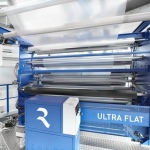 Reifenhäuser Blown Film has sold five new lines to Asia within only six months.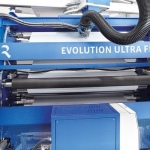 Reifenhäuser Blown Film's develops a highly flexible and efficient 11-layer blown film line.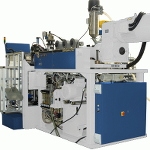 European association for plastics and rubber machinery manufacturers issued new recommendation for extrusion blow moulding machines.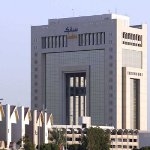 Blow molders offered increased choice and quality, thanks to expansion of SABIC PP Qrystal grade family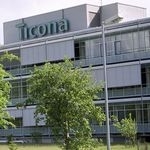 Ticona Engineering Polymers has introduced a newly developed grade of Fortron that is the first polyphenylene sulfide (PPS) designed for use with 3D robotic manipulated blow molding for tubular components with extreme complex geometries.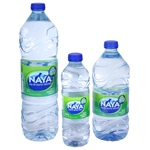 Light weighting of packaging is a core target of the industry in general, which falls in line with cost reductions, but also follows the internal sustainability guideline of many companies today - saving of non-renewable raw materials by using less packaging material and therefore support the reduction of CO2 emission (greenhouse gas effect).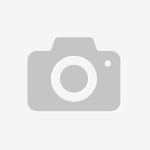 Coca-Cola Bottling System has benefited from the expertise of Sidel's worldwide network for the manufacture of approximately 2,000 blow molds for its new On-the-Go bottle.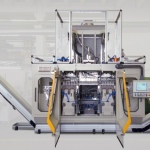 The "Tandem Blow" process developed by Bekum is increasingly proving to be an engine of efficiency. This process, first unveiled at the K1998, can point to an extremely successful market penetration after almost 10 years. The success of this technology ideally complements the trend towards small drinking yoghurt bottles, such as Actimel & Co.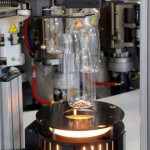 Sidel is introducing first automatic blow molding regulation system. The Equinox system built into Sidel`s rotary blow molding machines ensures consistent, top quality PET bottle production for better overall bottling line efficiency.