Bio-based materials - news on Plastech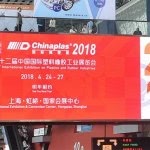 China is rapidly becoming a preeminent new market in the world. With over RMB 1.5 trillion spent in R&D in 2016, a 10.6% annual increase, and of which 77.5% was contributed by businesses, the overall productivity and comprehensive national power of China is strategically being boosted, enhancing the country's influence in technology innovations.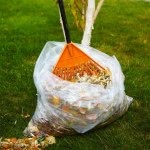 Even very low quantities of degradable plastics that end up in the traditional plastic waste streams have a significant, negative impact on recycled plastics.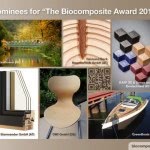 The "Biocomposites Conference Cologne" (BCC) will take place on 6 and 7 December 2017 in Cologne, Germany. This year's conference and exhibition will be the largest industry meeting on biocomposites worldwide.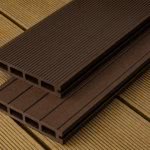 The "Biocomposites Conference Cologne (BCC)" will take place on 6 and 7 December 2017 in Cologne, Germany.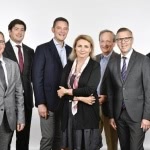 François de Bie confirmed as Chairman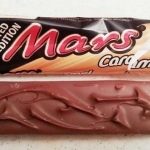 A four-year, European-funded project involving all players in the supply chain, including end-user Mars, comes to fruition with a new voided, bio-based, multilayer laminated film that lowers density and improves yield.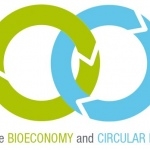 European Bioplastics (EUBP), welcomes the positive outcome of the European Parliament's plenary vote today on the waste legislation proposal.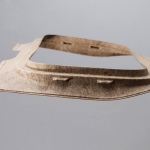 Together with the International Automotive Components Group (IAC) BASF has developed the worldwide first roof frame for cars that is entirely made of natural fiber.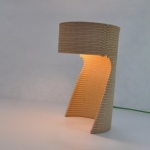 Elix Polymers has introduced a new generation of natural fibre reinforced ABS.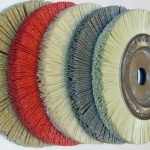 DSM's EcoPaXX has been selected for new high temperature resistant abrasive monofilament from Hahl-Pedex.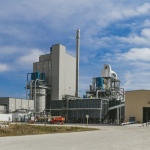 This biorefinery is the world's largest cellulosic ethanol plant, with the capacity to produce 30 million gallons.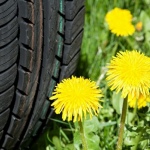 Sumitomo Rubber Industries has been examining the potential of Russian Dandelions as a new, alternative source of natural rubber.