Bio-based materials - news on Plastech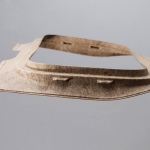 Together with the International Automotive Components Group (IAC) BASF has developed the worldwide first roof frame for cars that is entirely made of natural fiber.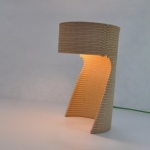 Elix Polymers has introduced a new generation of natural fibre reinforced ABS.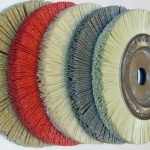 DSM's EcoPaXX has been selected for new high temperature resistant abrasive monofilament from Hahl-Pedex.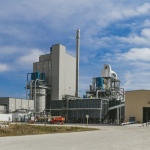 This biorefinery is the world's largest cellulosic ethanol plant, with the capacity to produce 30 million gallons.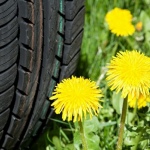 Sumitomo Rubber Industries has been examining the potential of Russian Dandelions as a new, alternative source of natural rubber.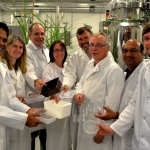 The Institute of Biological, Environmental and Rural Sciences (IBERS) at Aberystwyth University leads the consortium ADMIT BioSuccInnovate.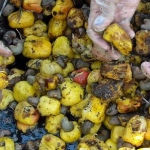 Good results were reported during a meeting of the Placard project held at EuPC premises on 8 and 9 July.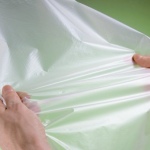 European Bioplastics welcomes the decision as it recognises the benefits of compostable bags.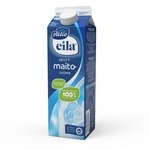 Finnish dairy producer is the first company using carton packaging made entirely from plant-based materials.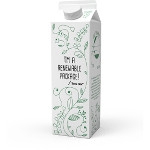 Tetra Pak launches industry's first package made entirely from plant based, renewable packaging materials.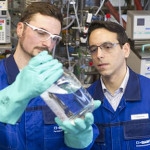 BASF, Cargill and Novozymes achieved another milestone in development of technologies to produce acrylic acid from renewable raw materials.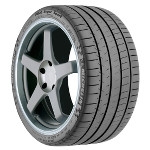 Partnership between Braskem, Amyris and Michelin aims to develop and produce renewable isoprene for production of tire and other rubber applications.