Awards - news on Plastech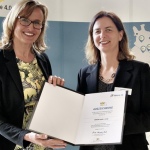 "100 Centres of Industry 4.0 Excellence in Baden-Württemberg" award.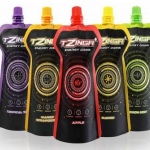 The company received three awards for its flexible packaging innovations.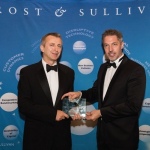 Frost & Sullivan applauds Borealis' dedicated efforts to enhance its Healthcare brand and sustainable growth.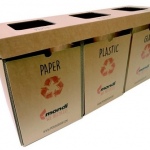 Mondi receives awards and recognition for three "out of the box" corrugated ideas at the Polish PakStar 2016.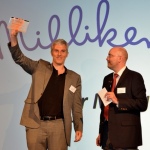 Milliken & Company won the prestigious Europur Innovation Award for the company's Milliguard AOX-1 polymer-bound antioxidant for polyurethane.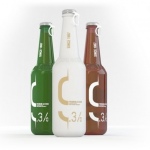 PET Engineering won its fourth Packaging Oscar for its 9.3, a pasteurized beer bottle that combines design, innovation and accessibility.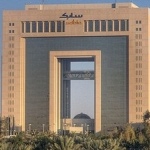 SABIC's campaign Stories of Possible was named the winner of a Silver and Bronze Stevie Award of the 12th Annual International Business Awards.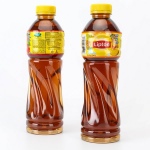 Amcor captured the award for the development of an ultra-lightweight, hot-fill PET container designed for PepsiCo-Lipton's tea drink brand in Central America.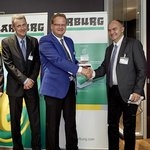 The winner for 2015 is ARaymond, one of the world's market leaders in clip fasteners for the automotive industry.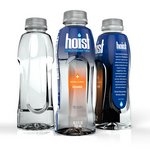 New 16.9oz ambient-filled bottle elevates brand and enhances competitiveness in sports drink category.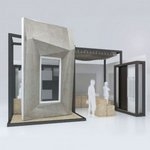 The Biobuild Project has won a JEC Innovation award for its Biocomposite Façade System.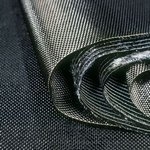 The AVK - Federation of Reinforced Plastics invites submissions for the AVK Innovation Award 2015.