Auxiliary equipment - news on Plastech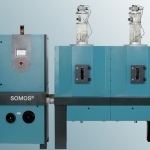 ProTec Polymer Processing presents the new energy-efficient SOMOS RDT and RDM resin dryers.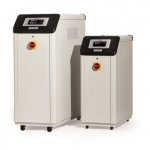 At K 2016 Frigel will introduce portable chillers with advanced control technology including wi-fi for improved productivity and profitability.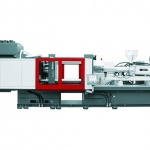 Milacron to display the plastics industry's most comprehensive and groundbreaking product offerings in two booths at K 2016.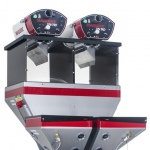 Self-controlling receivers in Maguire LoPro system are extremely compact at 80% less height and easy to configure for automated 'Mini-Central' conveying to multiple blenders.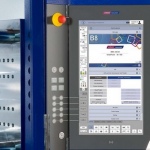 Under the motto "be smart", Wittmann Battenfeld will present numerous innovative novelties at the K 2016 in Düsseldorf.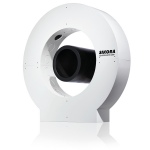 In Düsseldorf Sikora will present innovative measuring, control, inspection, analysis and sorting technology.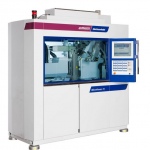 The company will be presentings its competence with a large selection of exhibits from its range of machinery, automation and peripheral equipment.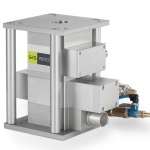 Already 60 injection-moulding machines for the production of inhalators, eye drop dispensers, and nasal spray containers equipped with Sesotec metal detectors.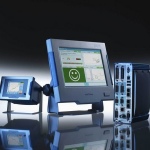 At this year's Motek in Stuttgart Kistler will present the maXYmos TL 1.2, the 9240A strain sensor and the new NCFR Joining Module.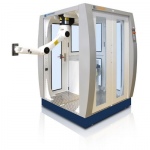 The mobile Z.SIROC extension unit is on display at the Fakuma on the Ferromatik Milacron stand.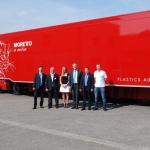 The ultra-long articulated lorry, centerpiece of the Moretto red roadshow, arriving in Germany directly from Poland.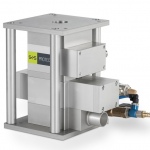 For more than five years Aptar has been using Sesotec metal separators of the Protector type for the protection of its processing machines.