Automotive - news on Plastech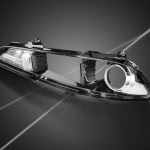 New types of material with further enhanced dimensional stability at the Fakuma plastics trade fair in Friedrichshafen, October 17 to 21, 2017.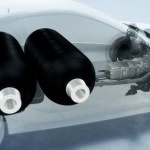 Royal DSM, a global science-based company active in health, nutrition and materials, has introduced a material solution for high-pressure composite tanks for hydrogen storage in its continuing mission to help reduce CO2 emissions.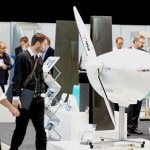 From 19 to 21 September 2017, the exhibitors at COMPOSITES EUROPE in Stuttgart will be showcasing deployment possibilities for CFRP and other composite materials in the aerospace industry.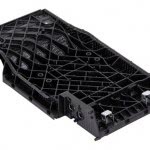 Tepex dynalite continuous-fiber-reinforced, semi-finished thermoplastic composites are now finding new applications in vehicle interiors. Tepex is used for backseat load-through of an offroad vehicle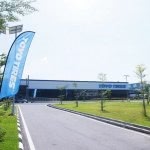 Toyo Tire & Rubber Co. Ltd. agreed to divest major portions of its chemical industrial products business unit to fellow other Japanese companies Nitta Corp. and Sekisui Chemical Co. Ltd. for undisclosed sums.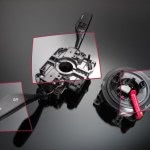 The French automotive supplier Valeo has now developed a top column module whose housing and levers are made of BASF's engineering plastics Ultramid SI (PA) and Ultradur (PBT).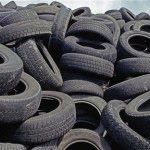 The European Commission has started antidumping investigation proceedings concerning imports of new and retreaded truck and bus tires from China.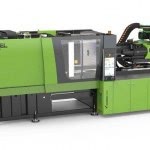 At the Fakuma 2017 from October 17 - October 21 in Friedrichshafen, Germany, ENGEL will be opening up new horizons for the injection moulding industry.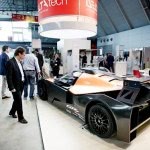 Composites Europe - 12th European Trade Fair and Forum for Composites, Technology and Applications 19 - 21 September 2017, Messe Stuttgart, Germany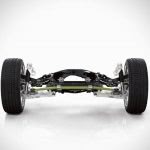 Henkel has opened a state-of-the-art test facility for composites in Japan.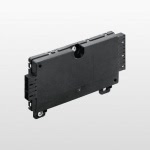 Specialty chemicals company LANXESS has developed a new compound called Pocan AF4130 for battery components in electric cars.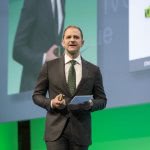 More than 500 development and production managers, managing directors and market analysts attended the two-day conference at the end of June in Linz and St. Valentin, Austria, where they discussed trends and challenges, presented new technologies and shared their visions for the future.