Automotive - news on Plastech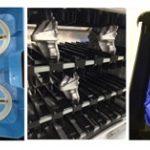 Major Polymers helps PolyFlex Products pick abrasion resistant TPU for specialist dunnage.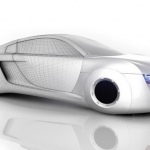 Borealis embraces the new era of electric vehicles with innovative, lightweight Fibremod and Daplen solutions.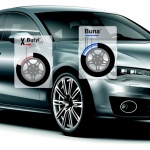 At the Tire Technology Expo 2017 in Hannover Arlanxeo will highlight its latest products and technologies.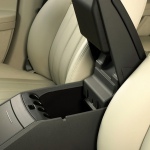 Low-fogging Sarlink 6700 series compounds from Teknor Apex provide consumer appeal in auto interiors and can also be used in custom color-matched exterior parts.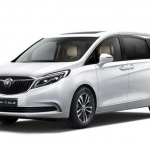 Largest-ever rear quarter window in SABIC's LEXAN resin sebuts on Buick's new-generation GL8 MPVs.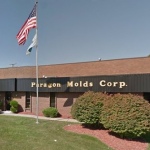 In order to increase Kiefel's automotive business in the USA, the Brueckner Group USA acquires the business of Paragon Molds Corporation on January 1, 2017.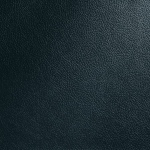 Synthetic leather made with TPU Elastollan makes car seats more comfortable.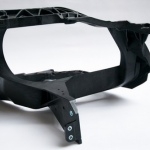 At K 2016 DSM launches new polyphthalamide (PPA) - ForTii Ace.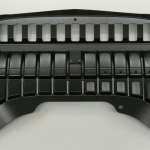 Global demand of the automotive industry for plastics amounts to more than 15 million tonnes per year.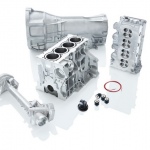 Henkel's Loctite Impregnation Solutions provides a fast and reliable fix for the automotive industry.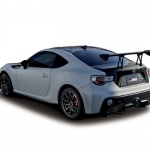 Toyota's special edition 86 GRMN sports car is the first production vehicle to feature a rear quarter window in polycarbonate (PC) material with a plasma-coat solution.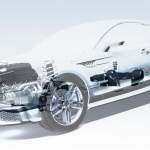 Royal DSM is extending its range of ForTii high performance polyphthalamides.