Automotive - news on Plastech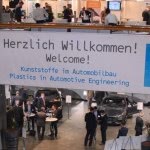 Specialty chemicals company LANXESS will be present in Mannheim at the VDI Congress "Plastics in Automotive Engineering" with a special focus on "High-tech thermoplastics for future mobility".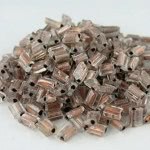 PolyOne expands automotive engineered polymer portfolio with ElectriPlast conductive long fiber technology.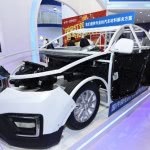 "Innovation is Key to the Future", theme of CHINAPLAS 2018, is architected around to call for electric, lightweight and intelligent vehicles. The show will be replete with high-tech, energy-saving and environmentally friendly solutions for automotive industry by more than 1,500 exhibitors.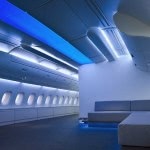 The EU-funded INCOM project has used cellulosic nanofiber to reinforce composite sandwich structures, thus reducing their weight and increasing their sustainability.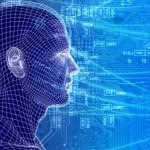 The "smart polymers" polymer market is set to grow at a CAGR rate of 14.7% through 2023, according to a recent market research report.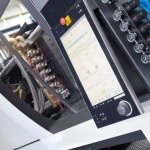 Highest quality and highest efficiency - at NPE2018 from May 7 to 11 in Orlando, Florida, with multiple, exciting injection molding applications ENGEL will prove that this does not have to be a contradiction in terms.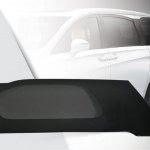 For the two-component injection molding of the rear-quarter windows of polycarbonate (PC) for the Buick GL8 and GL8 Avenir MPVs (multi-purpose vehicles), Chinese Tier 1 supplier Shentong uses two hot runner systems from HRSflow.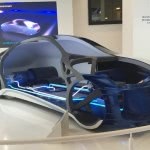 French plastic parts supplier Plastic Omnium has unveiled plans to invest €2.5bn in building new capacities and technology over the next four years.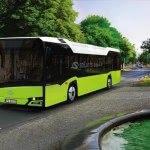 The BRIGIT project has produced new tailor-made biopolymers produced from lignocellulosic sugar waste for highly-demanding fire-resistant applications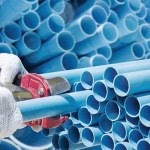 Close collaboration with our partners in the value chain has enabled SABIC to build up a large bank of knowledge on foaming technologies, and to develop a dedicated, diverse global foam portfolio, applicable in almost all industrial applications.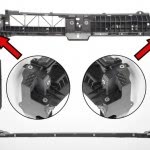 Local reinforcement of injection-molded SUV front ends by using 50 percent lighter than steel inserts.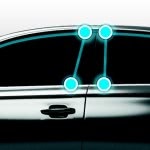 New TPE series for 2-component automotive applications with EPDM from Karaiburg TPE.