Automotive - news on Plastech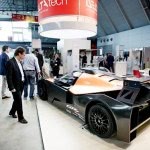 Composites Europe - 12th European Trade Fair and Forum for Composites, Technology and Applications 19 - 21 September 2017, Messe Stuttgart, Germany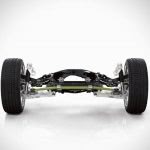 Henkel has opened a state-of-the-art test facility for composites in Japan.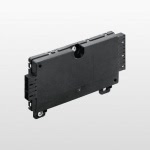 Specialty chemicals company LANXESS has developed a new compound called Pocan AF4130 for battery components in electric cars.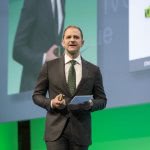 More than 500 development and production managers, managing directors and market analysts attended the two-day conference at the end of June in Linz and St. Valentin, Austria, where they discussed trends and challenges, presented new technologies and shared their visions for the future.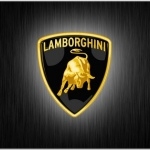 Lamborghini collaborates with the Houston Methodist Research Institute, to share knowledge in the study of carbon fibre composite materials for medical devices.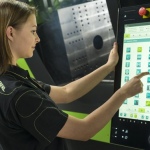 ENGEL trend.scaut conference at June 28 - 29, in Linz and St. Valentin, Austria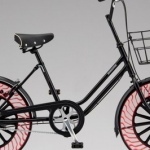 Bridgestone Corp., together with Bridgestone Cycle Co., Ltd., has developed an airless bicycle tire as part of its "air free concept" technology.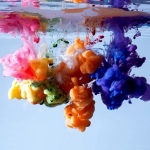 BASF and Landa Labs announced their strategic long-term partnership at the European Coatings Show.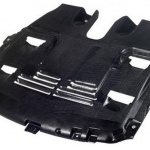 Increasing numbers of automotive manufacturers are using Tepex continuous-fiber-reinforced thermoplastic composite semi-finished products from Lanxess.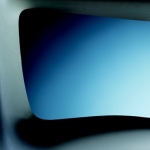 At the VDI Plastics in Automotive Engineering congress this week, PolyOne is introducing Smartbatch Fabric FX color and additive concentrate.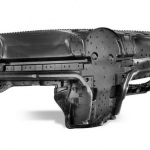 Lightweight PP and plastic-metal hybrid solutions among those SABIC featuring at Germany's VDI Congress.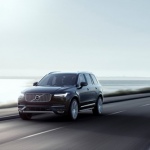 Henkel partnership with Benteler-SGL pays off with composite leaf springs on more Volvo models.