Automatics - news on Plastech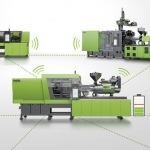 With its new energy module, Engel e-factory makes it possible to track the energy consumption of individual consumers in production with greater transparency.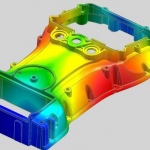 Trends shaping the North American plastics industry include growing use of advanced digital design and manufacturing software and increased automation of production.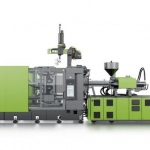 At Plastpol 2016 Engel will present intelligent solutions for enhanced quality and process stability.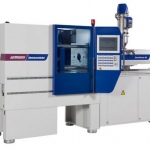 At the Plastpol 2016 the Wittmann Group will present for the first time its injection molding machines, robots and peripheral appliances with its new subsidiary.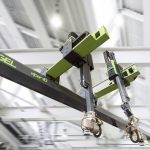 Thanks to the new active vibration control, the Engel viper linear robots can react to vibrations that are caused by external influences.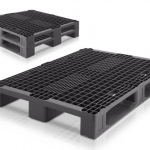 New APC calculator shows what potential financial savings are possible with the new machine function.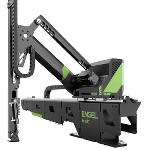 The Engel e-pic was celebrating its world premiere at Fakuma 2014 in Friedrichshafen.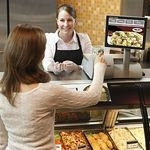 Mettler Toledo has announced its newest line of PC-based touchscreen counter scales, the UC Evo Line.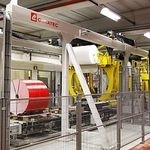 RPC Cobelplast is investing €1.1 million in the automation of two processes that will deliver improved efficiencies, enhanced customer service and sustainability benefits.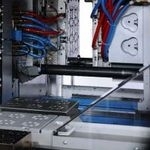 Modular production concept for cavity specific handling and more Hekuma, one of the leading manufacturers of high performance automation systems, takes the next decisive step in the production process.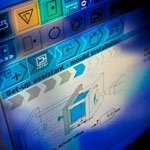 New Selogica "Set-up Assistant" module enables installation technicians to perform simple, quick and reliable set-up of Allrounder injection moulding machines without detailed knowledge of the control system.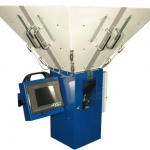 TSM Control Systems is now offering plastics producers new ways to weather the economic storm and improve their profit margins. New TSM technology focuses on, reducing production down time during order changes, reducing labor costs through cleaning automation, reducing raw material usage and avoiding unnecessary excess energy costs of scrap material reprocessing.