Automatics - news on Plastech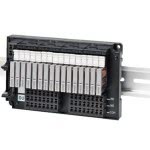 Omron introduces third wave of Factory Automation devices built on a Common Design Platform.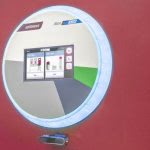 The net5 system material conveying system from Witmann is very flexible in use, and it can be applied in many different ways.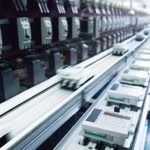 Hartmut Pütz, President Factory Automation EMEA at Mitsubishi Electric Europe, talks about the digital transformation of industry.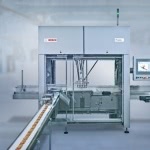 Improving productivity and ease of use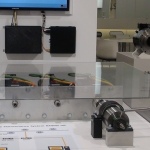 Baumüller presents networked automation solutions at the Hanover Trade Fair 2017.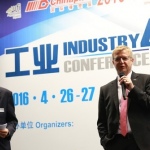 In hosting the 2nd Industry 4.0 Conference at this year's edition of CHINAPLAS the trade fair's organiser Adsale is therefore once again creating a platform for technology providers and users.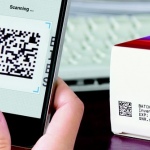 Bosch presents connected solutions for higher process and product safety at interpack 2017.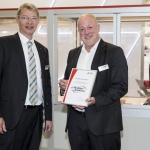 Mitsubishi Electric has recently welcomed APT Automation as member of the e-F@ctory Alliance.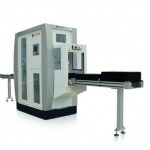 At the K 2016, Zahoransky sets the focus on automation system solutions.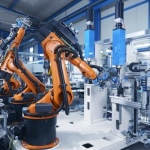 At this year's Motek from 10 to 13 October in Stuttgart, Kistler will be showcasing its new NCFE and NCFR joining modules, together with the latest generation of maXYmos monitoring systems.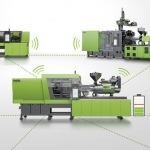 With its new energy module, Engel e-factory makes it possible to track the energy consumption of individual consumers in production with greater transparency.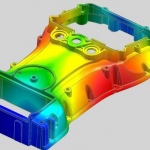 Trends shaping the North American plastics industry include growing use of advanced digital design and manufacturing software and increased automation of production.