Automatics - news on Plastech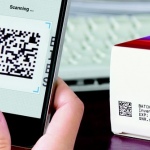 Bosch presents connected solutions for higher process and product safety at interpack 2017.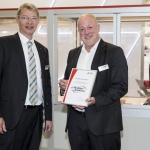 Mitsubishi Electric has recently welcomed APT Automation as member of the e-F@ctory Alliance.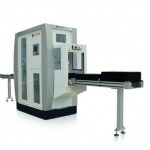 At the K 2016, Zahoransky sets the focus on automation system solutions.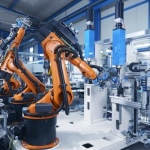 At this year's Motek from 10 to 13 October in Stuttgart, Kistler will be showcasing its new NCFE and NCFR joining modules, together with the latest generation of maXYmos monitoring systems.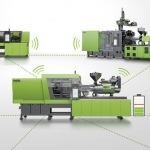 With its new energy module, Engel e-factory makes it possible to track the energy consumption of individual consumers in production with greater transparency.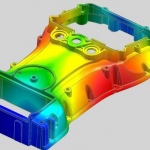 Trends shaping the North American plastics industry include growing use of advanced digital design and manufacturing software and increased automation of production.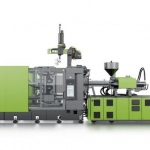 At Plastpol 2016 Engel will present intelligent solutions for enhanced quality and process stability.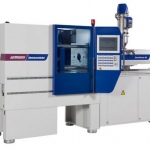 At the Plastpol 2016 the Wittmann Group will present for the first time its injection molding machines, robots and peripheral appliances with its new subsidiary.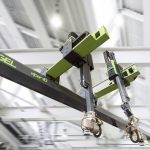 Thanks to the new active vibration control, the Engel viper linear robots can react to vibrations that are caused by external influences.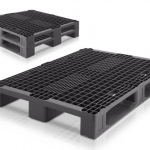 New APC calculator shows what potential financial savings are possible with the new machine function.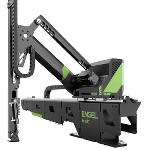 The Engel e-pic was celebrating its world premiere at Fakuma 2014 in Friedrichshafen.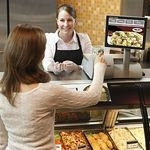 Mettler Toledo has announced its newest line of PC-based touchscreen counter scales, the UC Evo Line.