Anniversary - news on Plastech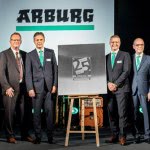 The Arburg subsidiary in Poland celebrated its silver anniversary on 26 September 2017 in grand style.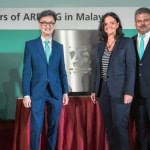 On 15 September 2017, the Arburg subsidiary in Malaysia celebrated its 25th anniversary with around 150 invited guests.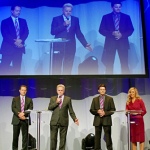 Wittmann invited its customers and business partners to the company's birthday party in Vienna on 8 and 9 June.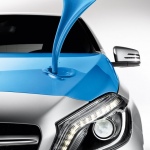 Bayer MaterialScience is celebrating a major anniversary: 50 years of hexamethylene diisocyanate (HDI) production in Leverkusen.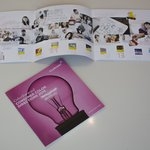 Clariant celebrates the anniversary of its color forecasting guide with a day-long customer event at the Clariant Innovation Center in Frankfurt.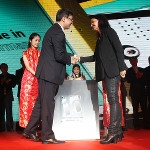 On 24 April 2014, the Arburg subsidiary in Shanghai celebrated its tenth anniversary.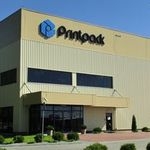 Printpack's 10,000 sqm Kutno (Poland) manufacturing plant has reached the first anniversary of its opening with a tally of significant achievements – gaining quality and packaging standards along with a raft of global brand customers.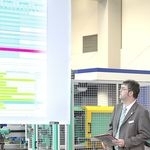 In 1986, the invention of the Arburg host computer system ALS – the first ever software intended specifically for injection moulding plants – was a pioneering achievement. It enables the networking of machines, the monitoring of processes and the documentation of settings data.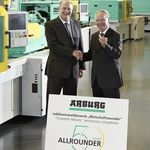 As the highlight of the "50 years of Allrounder" anniversary, Arburg held its "Economic Miracle" anniversary competition.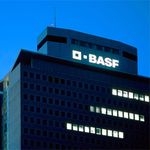 BASF has been producing caprolactam using a large-scale continuous process at Ludwigshafen for half a century now. During this time around 6.5 million tons of the polyamide 6 intermediate have left the site.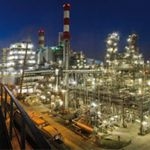 In October, Borealis, a leading supplier of innovative solutions in the areas of base chemicals and plastics, celebrated an important anniversary with the 50th anniversary of polypropylene (PP) production at its Schwechat location.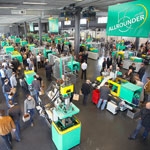 In 1961, Arburg had the innovative idea of designing an injection moulding machine with a pivoting clamping unit and interchangeable injection unit.