Analysis - news on Plastech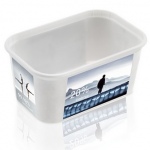 K 2016 will present innovations in design, production and applications for a huge variety of packaging materials and production methods.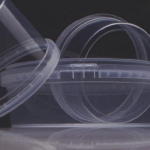 New AMI Consulting report details trends in thin wall packaging markets in Europe.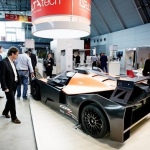 For the sixth time Composites Germany has identified up-to-date KPIs for the composites market.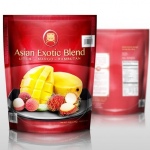 A new report from Smithers Pira provides an exhaustive overview on the status of the packaging industry in 17 major and 33 smaller markets.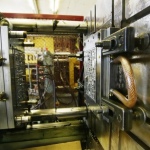 The output of the nine members of EUROMAP - the European Association of Plastics and Rubber Machinery Manufacturers - amounted to 13.0 billion euro in 2014.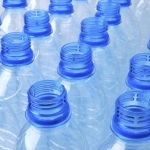 Petcore Europe report on collection and recycling of post-consumer PET in Europe reveals success and challenges.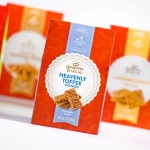 Packaged food and drink consumption in Europe is projected to grow by 3% per annum to 953 billion packages by 2020.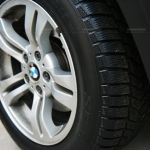 Synthetic rubber market is expected to reach USD 45,767.1 million, expanding at CAGR of 5.1% from 2015 to 2023, according to Transparency Market Research.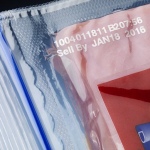 As flexible packaging becomes thinner and thinner, the challenge becomes greater and more difficult to consistently apply legible "date codes", Drew Weightman writes.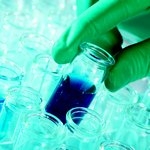 European chemical output edged ahead just 0.3 per cent in 2014 on a year-on-year basis, according to the latest Cefic Chemicals Trends Report.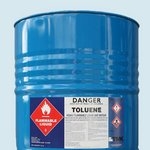 In 2013, about US$24.5 billion were generated with the sale of toluene.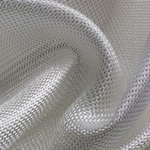 Composites Germany published the results of the fourth survey on composites market.