Agreements - news on Plastech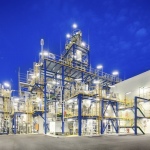 Borealis and Nexeo Solutions announced their agreement to extend and further develop their existing partnership.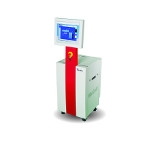 The agreement allows further penetration of the Trexel MuCell injection molding technology into the global marketplace.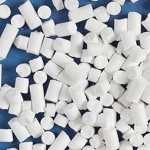 Songwon Industrial have signed a long-term cooperation agreement to supply Sibur with additives used in PP, PE, rubbers, thermoplastic rubbers and PVC.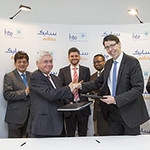 SABIC signed agreement with hte, the high throughput experimentation company to fast-track catalysis R&D.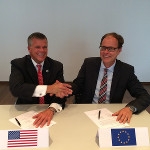 The umbrella associations EUROMAP and SPI have signed a declaration of intent on free trade within the plastics machinery industry.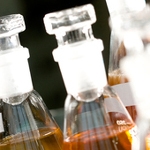 Sabo SpA announced that it has entered into an agreement with BASF for a license of the Chimassorb 2020 technology.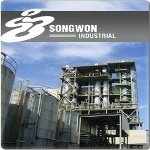 Songwon Additive Technologies AG and Polysys Industries announced that they will establish a new company Polysys Additive Technologies ME, which will build an OPS (One Pack Systems) manufacturing plant in Kizad (Khalifa Industrial City of Abu Dhabi), Abu Dhabi. This follows the announcement of the establishment of Songwon Additive Technologies AG, a Joint Venture between Songwon Industrial Group, Pan Gulf Holding Company of Saudi Arabia and Polysys Industries of Abu Dhabi, for the manufacture and sale of Songnox OPS.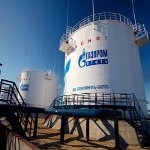 Dr. Kurt Bock, Chairman of the Board of Executive Directors of BASF SE, and Alexej Miller, Chairman of the Management Committee of OAO Gazprom, signed a legally binding basic agreement to swap assets of equivalent value.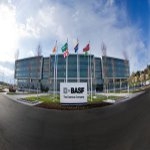 TenCate Advanced Composites and BASF have entered into a strategic alliance to cooperate on the development, production and commercialization of thermoplastic composite materials suitable for high-volume vehicle production.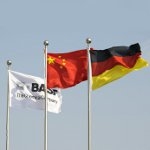 BASF and China Petroleum & Chemical Corporation (SINOPEC) have signed a Memorandum of Understanding (MoU) to further strengthen their cooperation by jointly exploring the possibility of building a world-scale isononanol (INA) plant in Maoming Hi-tech Industrial Development Zone, Maoming, China.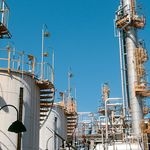 The agreement provides for the development of catalyst processes to produce renewable products.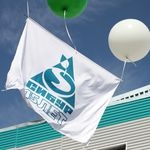 During the 16th St. Petersburg International Economic Forum, Sibur, the Russia's leading petrochemical company, and Linde AG (Germany), a world-leading gases and engineering company, entered into an agreement on design development for an ethylene cracker unit of ZapSibNeftekhim in Tobolsk, Tyumen Region.