Additives - news on Plastech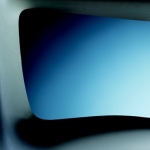 At the VDI Plastics in Automotive Engineering congress this week, PolyOne is introducing Smartbatch Fabric FX color and additive concentrate.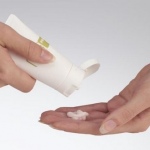 In Paris Clariant will show pharmaceutical and medical professionals new technology to add value and functionality to drug packaging and delivery devices.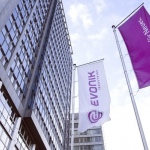 Evonik Industries AG has completed the activities to acquire the specialty additives business of the US company Air Products, Inc. for US$3.8 billion.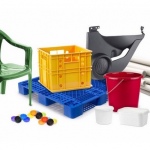 Specialty chemicals supplier Milliken & Co. invites polypropylene producers, compounders and converters to join with it to enable future innovation across the plastics industry.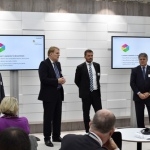 At K 2016 Clariant focused on Health & Nutrition, Lifestyle, Mobility, and Urbanization.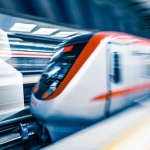 Supplier of flame retardants synergists will launch a new range of high-performance flame retardant (FR) synergists at the K 2016 exhibition.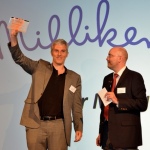 Milliken & Company won the prestigious Europur Innovation Award for the company's Milliguard AOX-1 polymer-bound antioxidant for polyurethane.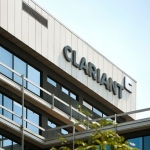 At K 2016 Clariant will focus on the value it brings to people across the plastics industry's entire value chain.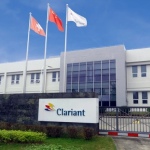 Clariant offered Chinaplas 2016 visitors insight into the Value for People its local focus is bringing to the region.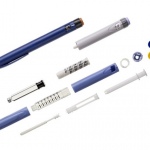 Clariant is exhibiting at major medical/pharmaceutical trade shows on two continents to demonstrate Mevopur additives.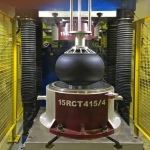 The Rhein Chemie Additives (ADD) business unit of Cologne-based company Lanxess is presenting itself in top form at the Tire Technology Expo 2016.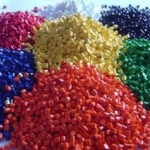 Having recently acquired Italian company TE.MA. s.r.l., the Austrian family-run business Gabriel-Chemie is continuing its expansion into southern Europe.