Additives - news on Plastech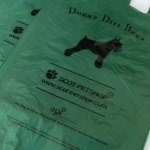 Oxo-degradable plastics are being produced and sold in many countries, with society being led to believe they safely biodegrade in nature. Yet significant evidence suggests oxo-degradable plastics do not safely biodegrade but fragment into small pieces, contributing to microplastics pollution.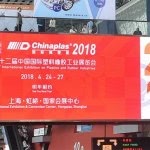 China is rapidly becoming a preeminent new market in the world. With over RMB 1.5 trillion spent in R&D in 2016, a 10.6% annual increase, and of which 77.5% was contributed by businesses, the overall productivity and comprehensive national power of China is strategically being boosted, enhancing the country's influence in technology innovations.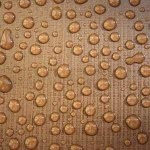 BASF Venture Capital (BASF) is leading an $8 million Series B financing round in the U.S. functional chemistry firm, NBD Nanotechnologies (NBD Nano).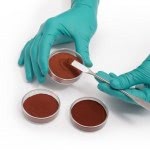 LANXESS is now marketing an even more extensive range of iron oxide red pigments.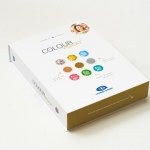 Gabriel-Chemie presents at this year´s Fakuma the 18th edition of the annual COLOUR VISION series.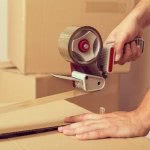 The company will show a wide range of products for high-performance adhesives and sealants.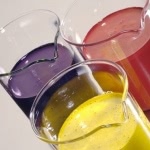 Following the acquisition of U.S. firm Chemtura in April this year, specialty chemicals company LANXESS has revised its organizational structure.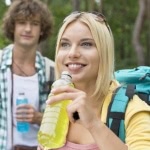 Milliken at Drinktec 2017 to highlight how its ClearShield UV absorbers protect vitamins, plus the color and aroma of drinks in clear, transparent PET bottles.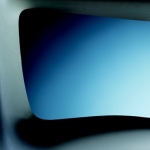 At the VDI Plastics in Automotive Engineering congress this week, PolyOne is introducing Smartbatch Fabric FX color and additive concentrate.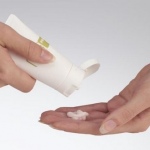 In Paris Clariant will show pharmaceutical and medical professionals new technology to add value and functionality to drug packaging and delivery devices.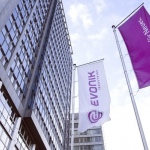 Evonik Industries AG has completed the activities to acquire the specialty additives business of the US company Air Products, Inc. for US$3.8 billion.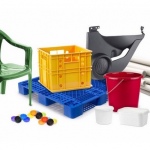 Specialty chemicals supplier Milliken & Co. invites polypropylene producers, compounders and converters to join with it to enable future innovation across the plastics industry.