PET preforms - news on Plastech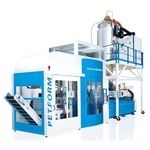 A well-proven PET application demonstrates the output capacity and economic efficiency of the PET-LINE – "Open House" at the production plant of the KraussMaffei Group in Haiyan.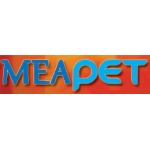 Into its twelfth year, the MEAPET (Middle East/Africa PET) conference is gearing up to return once more to Dubai on 14-15 March 2011. Leading brand owners, technology companies & PET preform market players are expected to share first-hand insights on emerging opportunities in Africa and ME.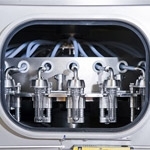 Krones has developed the new Contipur preform steriliser in order to optimise the hygiene level of blow-moulded PET containers, particularly for ESL products in the cold chain, and sensitive, lightly carbonated fruit-juice beverages and spritzers.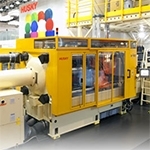 Husky Injection Molding Systems launched its new H-PET AE (all-electric) injection molding system, a small, efficient and low maintenance solution for PET preform manufacturing. Demonstrated at the K2010, H-PET AE offers lower part costs and greater energy efficiency than competitive systems in this range.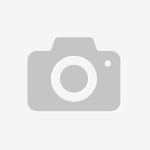 ABBA Systems and Mold-Masters announced at Drinktec 2009 that they are combining forces to sell complete PET preform mold solutions under the brand name of iPET Systems.