European Union (EU) - news on Plastech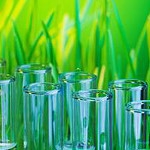 EU and industry partners launch €3.7 billion investments in the renewable bio-based economy.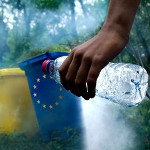 Four EU recycling industries are committing to work together and pursue the common goal of promoting circular economy.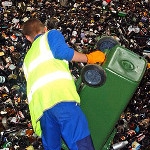 The European Commission aims to speed up transition towards a low carbon, energy and resource-efficient economy.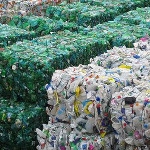 The European Commission came forward with a European waste review proposal.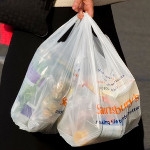 EuPC commented the European Parliament's plenary vote on plastic carrier bags.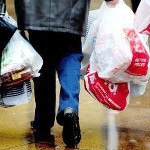 EU countries would have to reduce the use of the most common plastic bags by at at least 80% by 2019.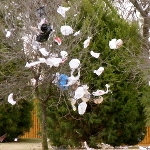 EU states would have to reduce the consumption of most common and polluting plastic bags by 80% by 2019.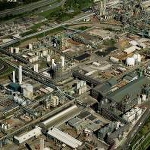 Preliminary investigation had expressed competition concerns in the market of suspension polyvinyl chloride, says European Commission.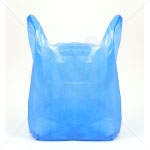 Member states will choose the most appropriate measures to reduce their use of plastic carrier bags.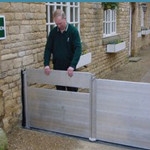 Mixed plastic waste will be used to produce flood barriers.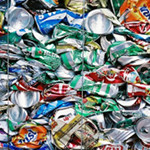 Five countries already achieved the EU target to recycle 50% of household and similar waste by 2020.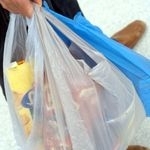 The European Commission launched a public consultation in 2011 asking for individuals and businesses to give their views on whether the European Union should tax or altogether ban plastic carrier bags in order to tackle rising levels of plastic waste.