3D printing - news on Plastech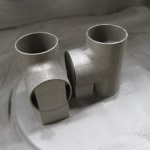 The 3-day program takes place in the 3D-printing lab of Fontys University of Applied Sciences in Eindhoven, on 17, 18 and 19 May 2017.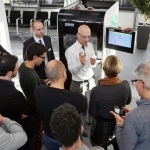 On 29 November 2016, the Arburg Plastic Freeforming (APF) team welcomed about 40 participants who work with the Freeformer to the third User Day to date in Lossburg.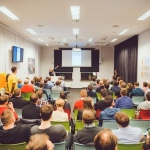 In less than a week from today, 12.10.2016 at 7:30 p.m. in Campus Warsaw, a meeting called "3D Printing Opportunities for StartUps" will be held.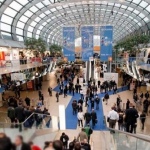 The K 2016 fair will represent comprehensive opportunities for visitors to explore the possibilities and limits of additive manufacturing.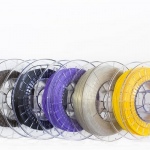 DSM partners with Nexeo boosting the market with 2 new, high-performance filaments for 3D printing.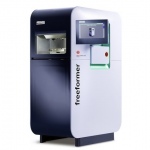 Two Freeformers will be on show at the premiere of the new trade fair in Frankfurt.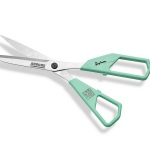 At MSV in Brno Arburg will use a production line for individualised office scissors to demonstrate just how such a flexible integrated production set-up can work.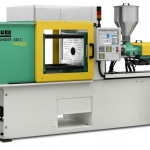 From 26 to 29 May, Arburg will exhibit three applications to represent the broad spectrum of plastic parts production at the Plastpol 2015.