Borealis introduces innovative solutions for bottles, caps and closures and film applications at Plastpol 2008 in Poland.
A new high-clarity polypropylene suitable for a wide range of extrusion blow moulded containers, as well as a new PP with improved organoleptic properties for drink bottle caps and closures, will be among the highlights on the Borealis stand E43 in Pavillion E at Plastpol, the annual Polish plastics processing show being held at the end of May (27-30) in Kielce. Borealis will also present new high-performance film grades.
Bottles blow moulded with new grade Borclear RB507MO represent a step change in materials technology. This random copolymer grade, currently in its pre-release marketing phase, offers clarity that is unmatched by any other polypropylene in cosmetics, toiletries and food packaging. The resulting improved aesthetics will enable brand owners to better differentiate their premium brands in fast-moving consumer good markets.
In addition to its aesthetic qualities, Borclear RB507MO offers high stiffness, good impact strength, high chemical resistance and excellent processing.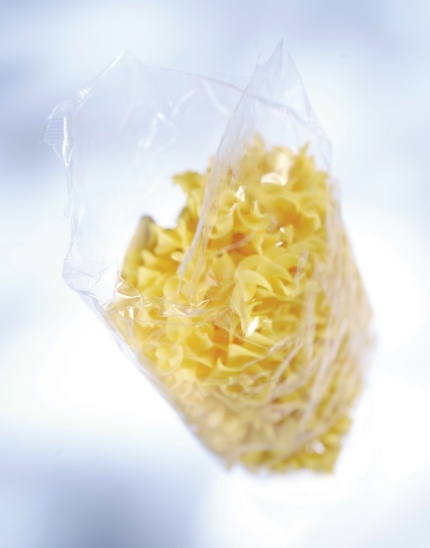 Specially designed for conventional blow film technology with air cooling, Borclear RB709CF and Borclear RB707CF have superior optical properties. While Borclear RB709CF offers the highest clarity and best sealing properties, Borclear RB707CF is designed for transparent PP film solutions for sterilisable applications. Application areas include transparent packaging films for bread, textiles and tobacco as well as all kinds of lamination films and transparent stand up pouches.
BorPure RE906CF is distinguished by excellent organoleptics and purity. In addition, films made from the grade show hardly any orange peel effect even at high output rates. Designed for medical film, food packaging and also DVD packaging, this grade is based on Borealis´ innovative Borstar? technology, which leads to a step-change in purity and organoleptics, improved sealing, optical properties and excellent processability.
Borealis, a leading provider of innovative, value creating plastics solutions for the caps and closures industry, is also presenting its latest development, BorPure RE450MO. Intended for injection moulded caps for bottled water, as well as sport and energy drinks, it retains the natural taste of the liquid contents, while delivering design possibilities not previously available with existing polyethylene (PE) or polyproylene (PP) caps.
The strength, flexibility, easy integration of colouring, together with the excellent organoleptic properties of the new grade, should help brand owners to differentiate their products and provide attractive, safe, user-friendly packaging.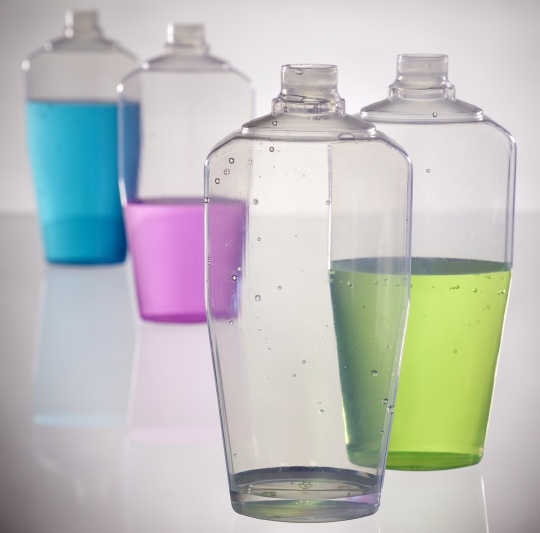 RE450MO is the latest in a series of grades that Borealis has developed using its proprietary technologies to fit specific application sectors in the innovation-driven caps and closures market.
Other recently-introduced grades that Borealis is presenting at the show include BD950MO, a stiff and impact resistant PP heterophasic copolymer for standardised caps. Designed for water and carbonated soft drinks caps made using either injection or compression moulding, it has outstanding mechanical properties and very low stress whitening.
For customized caps, on the other hand, the homopolymer grade HG385MO features good flow properties, excellent anti-static behaviour, optimised mechanical properties, good gloss, and reduced warping.