Machines
There is many various types of machines for plastics and rubber processing. Complex machines use technology of injection molding, extrusion, thermoforming or blow molding to produce both consumer goods and advanced technical parts. In turn packaging machines are used to pack the goods into various types of packaging. In both cases robots become more and more important.
News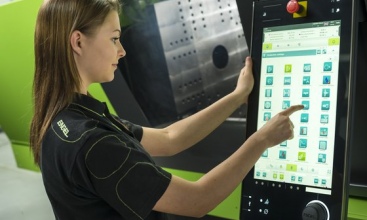 Focus on the automotive future
ENGEL trend.scaut conference at June 28 - 29, in Linz and St. Valentin, Austria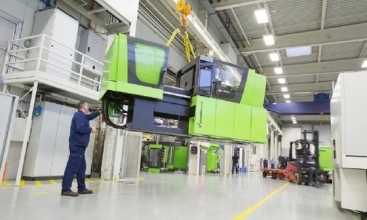 Engel sales up 8.6 percent, top $1.5 billion
Injection molding press and robot maker Engel Holding GmbH generated sales of 1.36 billion euros (US$1.5 billion) in the fiscal year ended March 31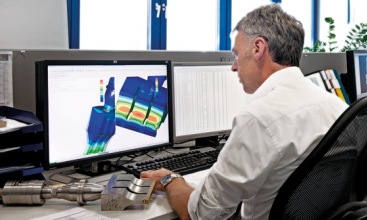 Large sonotrodes: pushing the limits
Three-dimensional joining of large parts is often difficult to implement.
Forum
2017-04-24 Idealstandart