Machines
There is many various types of machines for plastics and rubber processing. Complex machines use technology of injection molding, extrusion, thermoforming or blow molding to produce both consumer goods and advanced technical parts. In turn packaging machines are used to pack the goods into various types of packaging. In both cases robots become more and more important.
News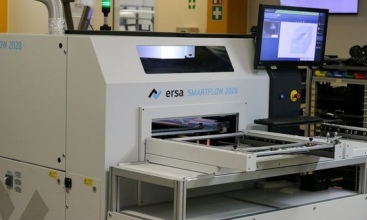 The latest production technology for EMS services
Baumüller is once again investing in the field of contract manufacturing of electronic assemblies and systems.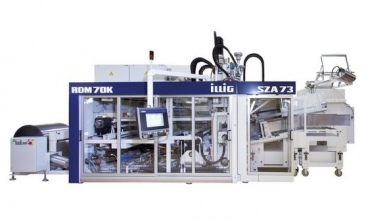 Illig at Chinaplas 2017
At Chinaplas 2017 Illig will launch automatic pressure forming machine for production of liquid-tight containers with lid.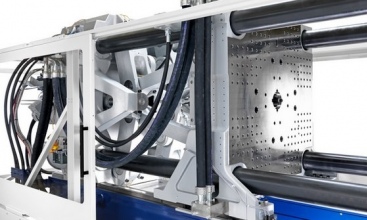 ELIOS 7500 for the technical center of Plastisud
Plastisud will use the ELIOS 7500 for intensive functionality and performance tests.
Forum
2017-02-24 Danielrichard