Machines
There is many various types of machines for plastics and rubber processing. Complex machines use technology of injection molding, extrusion, thermoforming or blow molding to produce both consumer goods and advanced technical parts. In turn packaging machines are used to pack the goods into various types of packaging. In both cases robots become more and more important.
News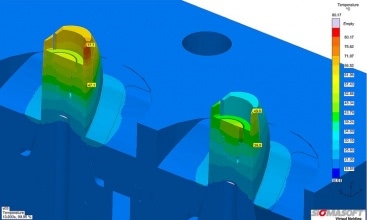 Virtual tool alloy selection
Rating benefits of costly tool alloys for improved part quality and cycle time.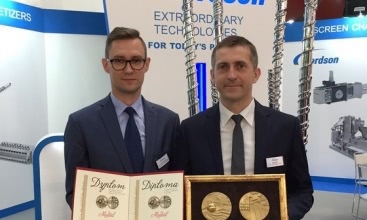 Nordson receives Innovation Award for wear coating technology for plasticating screws
A new coating technology from Nordson Corporation that substantially increases the abrasion- and corrosion-resistance of single and twin plasticating screws has received an award for innovation at the recent 21st Plastpol Poland show in Kielce, Poland.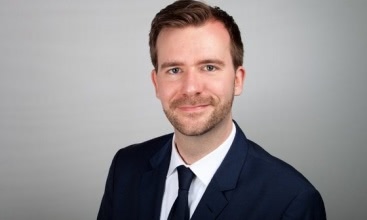 New Head of Machine Technology at KraussMaffei
Dr. Stefan Kruppa will become the new Head of the Machine Technology department at KraussMaffei.
Forum
2017-04-24 Idealstandart