Machines
There is many various types of machines for plastics and rubber processing. Complex machines use technology of injection molding, extrusion, thermoforming or blow molding to produce both consumer goods and advanced technical parts. In turn packaging machines are used to pack the goods into various types of packaging. In both cases robots become more and more important.
News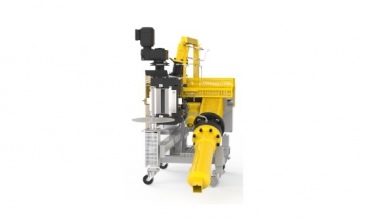 New Automated Belt Melt Filter from BritAS
BritAS presents its latest product - ABMF 1600 with 50% more filter surface for the automated belt melt filter.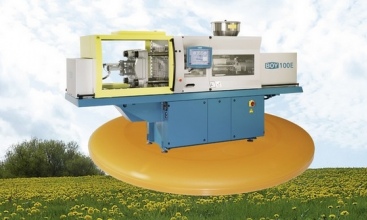 Two Boys at the Plastpol 2017
The two injection moulding machines will demonstrate their performance at the Plastpol 2017 Plastics Fair (23-26 May) in Kielce.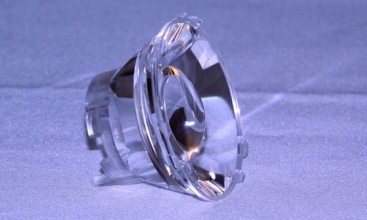 Wittmann Battenfeld's technology for production of high-precision optical parts
To produce large-size parts in this segment, UPT-Optik Wodak GmbH based in Nuremberg, Germany has been using a hybrid machine from Wittmann Battenfeld's MacroPower.
Forum
2017-02-24 Danielrichard