Machines
There is many various types of machines for plastics and rubber processing. Complex machines use technology of injection molding, extrusion, thermoforming or blow molding to produce both consumer goods and advanced technical parts. In turn packaging machines are used to pack the goods into various types of packaging. In both cases robots become more and more important.
News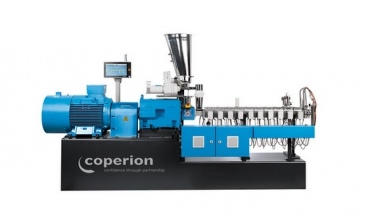 Coperion at K 2016
At K 2016 Coperion will present STS Mc11 twin screw extruder designed for masterbatch production.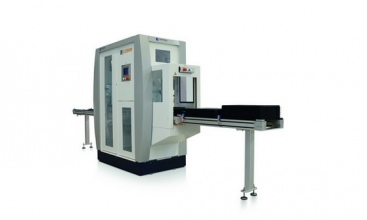 Zahoransky to present automation system solutions at K 2016
At the K 2016, Zahoransky sets the focus on automation system solutions.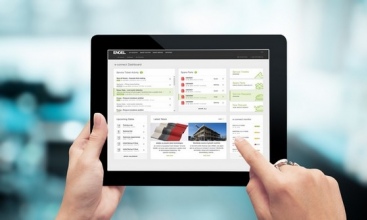 e-connect: fit for the smart factory
The e-connect customer portal provides fast access to the world of Engel.
Forum
2015-12-11 Edwardbrooks

2016-01-12 Edwardbrooks