Machines
There is many various types of machines for plastics and rubber processing. Complex machines use technology of injection molding, extrusion, thermoforming or blow molding to produce both consumer goods and advanced technical parts. In turn packaging machines are used to pack the goods into various types of packaging. In both cases robots become more and more important.
News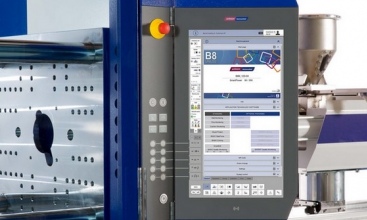 Wittmann Battenfeld with innovative momentum at the K 2016
Under the motto "be smart", Wittmann Battenfeld will present numerous innovative novelties at the K 2016 in Düsseldorf.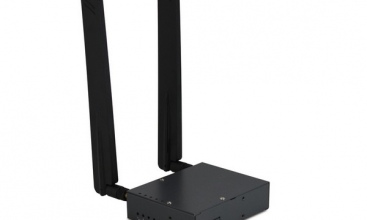 New high-performance industrial M2M router
Billion Electric launches compact 4G/LTE M2M routers for industrial applications.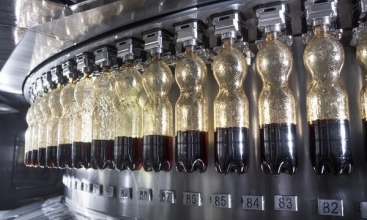 Sidel's solutions for CSD market
Sidel delivers mixing and filling accuracy fot bottlineg carbonated soft drinks.
Forum
2015-12-11 Edwardbrooks