Machines
There is many various types of machines for plastics and rubber processing. Complex machines use technology of injection molding, extrusion, thermoforming or blow molding to produce both consumer goods and advanced technical parts. In turn packaging machines are used to pack the goods into various types of packaging. In both cases robots become more and more important.
News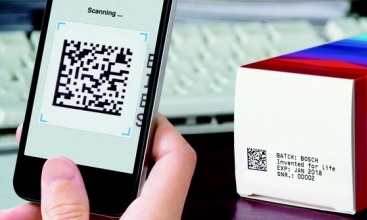 Bosch Packaging Technology and Industry 4.0: a new level of quality
Bosch presents connected solutions for higher process and product safety at interpack 2017.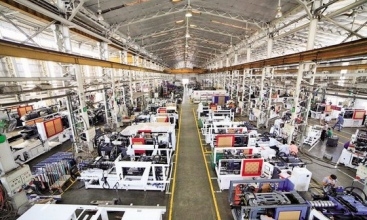 Milacron to announce first quarter 2017 results
Milacron Holdings Corp. announced that the company's first quarter 2017 financial results will be released on April 27.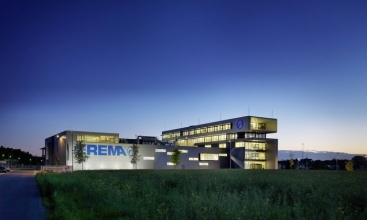 EREMA Group: new record result of EUR 138 million
Thanks to a 5 percent increase in turnover the consolidated sales of the EREMA Group reached EUR 138 million in the 2016/17 financial year.
Forum
2017-04-24 Idealstandart