Machines
There is many various types of machines for plastics and rubber processing. Complex machines use technology of injection molding, extrusion, thermoforming or blow molding to produce both consumer goods and advanced technical parts. In turn packaging machines are used to pack the goods into various types of packaging. In both cases robots become more and more important.
News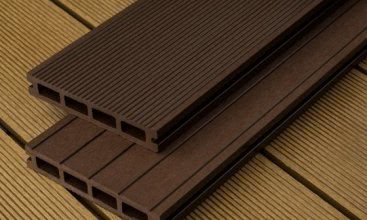 Biocomposites – Providing benefits to industry, consumers and environment
The "Biocomposites Conference Cologne (BCC)" will take place on 6 and 7 December 2017 in Cologne, Germany.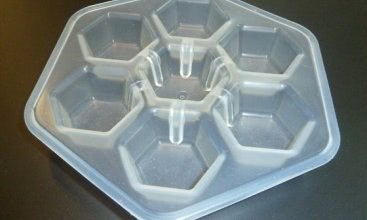 BOY exhibits 14 Injection Moulding Machines at the Fakuma
With a record participation BOY will contribute to the success of the 25th Fakuma, which will take place from the 17th to the 21st October 2017.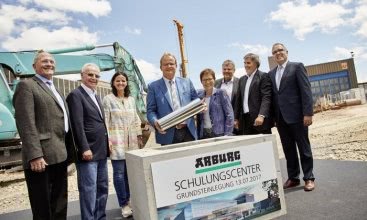 Arburg lays foundations for the future
On Thursday 13 July 2017, Arburg celebrated the start of groundwork for an impressive new Training Center in Lossburg.
Forum
2017-04-24 Idealstandart