Injection moduling machines
Injection molding machines are one of the most popular machines for plastics processing. Injection molding machines use the injection molding process, in which the plastified plastic is injected to the closed mold giving the shape to the produced elements.
News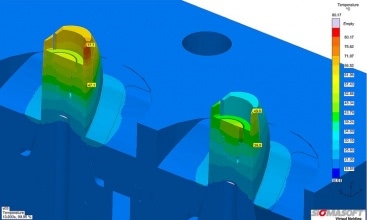 Virtual tool alloy selection
Rating benefits of costly tool alloys for improved part quality and cycle time.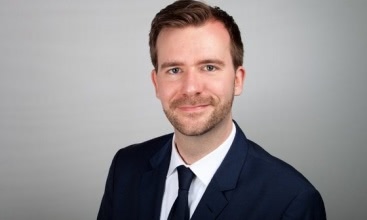 New Head of Machine Technology at KraussMaffei
Dr. Stefan Kruppa will become the new Head of the Machine Technology department at KraussMaffei.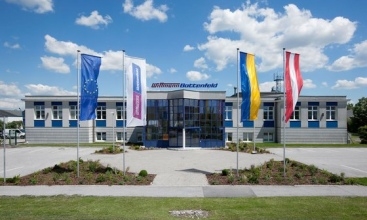 WITTMANN set for further growth
In 2016, the WITTMANN Group saw another increase in sales compared to the previous year.
Business Directory » Injection moulding machines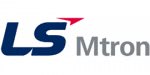 LS Mtron
Injection molding machines

Forum
2017-04-24 Idealstandart