Injection moduling machines
Injection molding machines are one of the most popular machines for plastics processing. Injection molding machines use the injection molding process, in which the plastified plastic is injected to the closed mold giving the shape to the produced elements.
News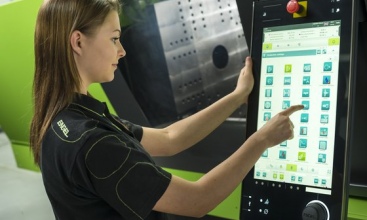 Focus on the automotive future
ENGEL trend.scaut conference at June 28 - 29, in Linz and St. Valentin, Austria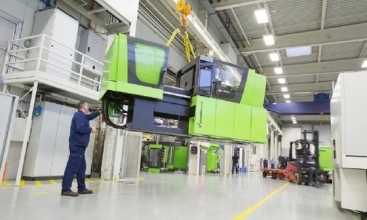 Engel sales up 8.6 percent, top $1.5 billion
Injection molding press and robot maker Engel Holding GmbH generated sales of 1.36 billion euros (US$1.5 billion) in the fiscal year ended March 31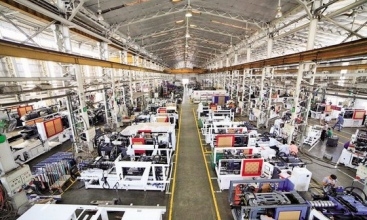 Milacron to announce first quarter 2017 results
Milacron Holdings Corp. announced that the company's first quarter 2017 financial results will be released on April 27.
Business Directory » Injection moulding machines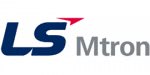 LS Mtron
Injection molding machines

Forum
2017-04-24 Idealstandart