Injection moduling machines
Injection molding machines are one of the most popular machines for plastics processing. Injection molding machines use the injection molding process, in which the plastified plastic is injected to the closed mold giving the shape to the produced elements.
News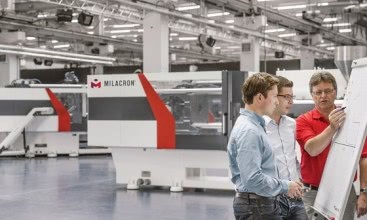 At Fakuma 2017 Milacron focuses on enhanced mold-masters service
Milacron Holdings Corp. is pleased to announce their upcoming participation at Fakuma 2017.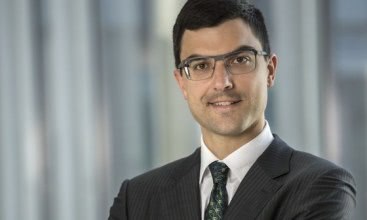 Circular Economy is a huge chance
Interview with Dr. Stefan Engleder, CEO Engel Austria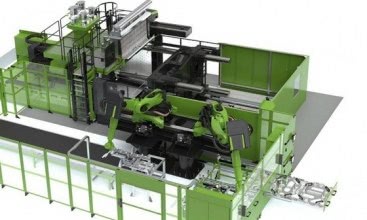 ENGEL automation on show at Fakuma 2017
At Fakuma 2017, which takes place in Friedrichshafen, Germany, from October 17th to 21st, ENGEL will showcase its expertise in automation at a special Expert Corner.
Forum
2017-04-24 Idealstandart