Extruders
Extrusion machines are used to produce long plastic elements. Extruders use the extrusion process - melted plastic is forced through a die to form desired product. Depending on the process details, extrusion machines can be used to manufacturing of films, pipes, profiles etc.
News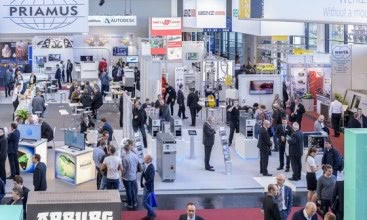 Fakuma 2017 Raring to Go
More than 1800 Exhibitors from 37 Countries at the 25th Fakuma.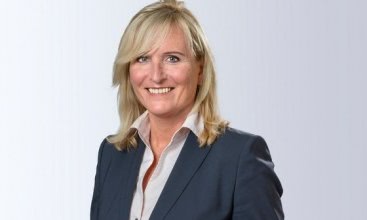 New Head of Corporate Communication and Marketing of KraussMaffei Group
Marion Sommerwerck has with immediate effect taken charge of the Corporate Communication and Marketing department of the KraussMaffei Group.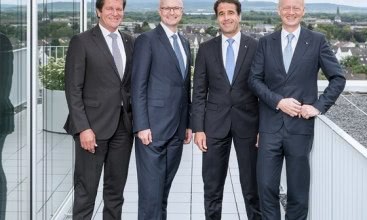 Reifenhäuser Holding reconfigures its Management Board
Dr. Bernd Kunze and Mr. Karsten Kratz have been appointed to the Management Board of Reifenhäuser Holding with effect from July 1, 2017.
Forum
2017-04-24 Idealstandart