Extruders
Extrusion machines are used to produce long plastic elements. Extruders use the extrusion process - melted plastic is forced through a die to form desired product. Depending on the process details, extrusion machines can be used to manufacturing of films, pipes, profiles etc.
News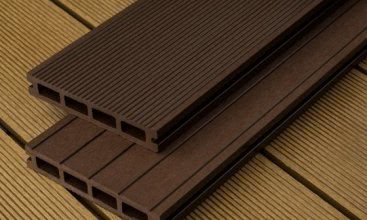 Biocomposites – Providing benefits to industry, consumers and environment
The "Biocomposites Conference Cologne (BCC)" will take place on 6 and 7 December 2017 in Cologne, Germany.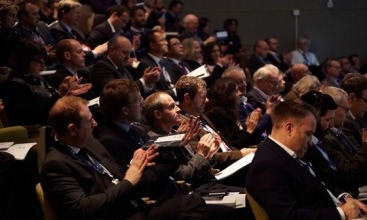 Profiles 2017 Conference
The international conference on plastic profiles for construction applications on 19 - 20 September 2017, Cologne, Germany.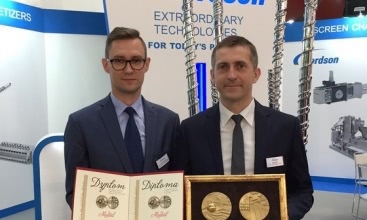 Nordson receives Innovation Award for wear coating technology for plasticating screws
A new coating technology from Nordson Corporation that substantially increases the abrasion- and corrosion-resistance of single and twin plasticating screws has received an award for innovation at the recent 21st Plastpol Poland show in Kielce, Poland.
Forum
2017-04-24 Idealstandart