TiPlas Industries Ltd.
Custom injection molder,china mold maker,injection molding for plastics & rubber,compression mold injection,die casting mold builder
Address details:
Str. 1rd Building, Fuhong Industrial Area, Fenghuang Blvd, Fuyong
China, 518103 Shenzhen
TiPlas Industries Ltd. is a full-service supplier/maker/builder that designs, develops and manufactures highly engineered molded thermoplastic components for Automotive/Medical/Electrical/Telecom/Housewares & Appliances. TiPlas also designs and builds molds and related tools for its injection and compression molded components. TiPlas is currently supplying product to its customer's locations in the US, Mexico, Canada, France, India, Belgium, etc.
B2B offers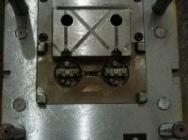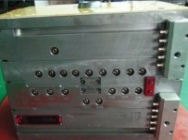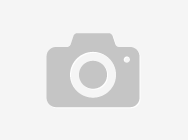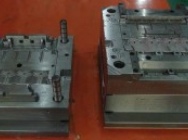 View all offers of this company