Dyes & additives
Plastics additives modify and enhance the properties of polymers. They are used e.g. to improve the plastification, stability and prevent oxidation and microbial attack. Very important group of plastics additives are pigments, which are used to create desired colours attractive for consumers.
News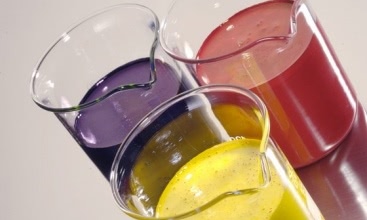 LANXESS's Rhein Chemie business unit combines rubber and colorant specialties
Following the acquisition of U.S. firm Chemtura in April this year, specialty chemicals company LANXESS has revised its organizational structure.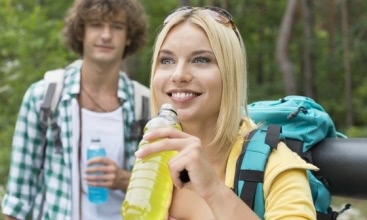 Milliken at Drinktec 2017
Milliken at Drinktec 2017 to highlight how its ClearShield UV absorbers protect vitamins, plus the color and aroma of drinks in clear, transparent PET bottles.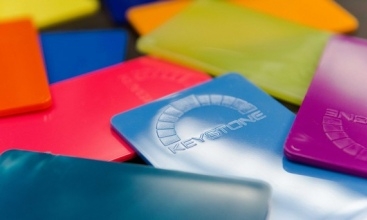 Milliken aquires Keystone Aniline Corporation
Milliken & Company announced that it has acquired Keystone Aniline Corporation, a global leader in dyes, pigments, pigment dispersions and polymers.
Forum
2017-04-24 Idealstandart