Dyes & additives
Plastics additives modify and enhance the properties of polymers. They are used e.g. to improve the plastification, stability and prevent oxidation and microbial attack. Very important group of plastics additives are pigments, which are used to create desired colours attractive for consumers.
News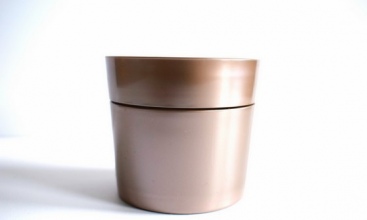 "Flowing Mettalics": authentic metallic look in plastic
Cooperation between Schlenk Metallic Pigments GmbH and Gabriel-Chemie GmbH has succeeded in reproducing an astonishingly authentic metallic look in plastics.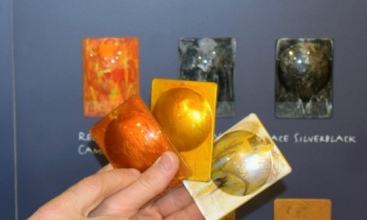 Unique marble and onyx effects for plastics
Gabriel-Chemie Germany have developed a unique project in which shapes and structures formed over the years by nature can be emulated in plastic in ways never seen before.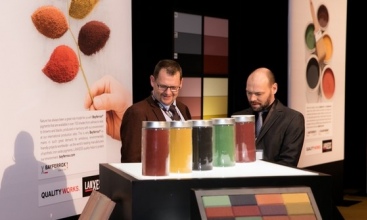 Lanxess Pigments Symposium 2017 in Las Vegas
The global pigments industry - trusted partnerships for sustainable growth.
Forum
2017-02-24 Danielrichard