Composites
Composites are materials made from (at least) two materials with different properties, which constitute matrix and reinforcement. The most common matrices are polymers, and to reinforce composites are used synthetic and natural fibers. Composites posses unique properties, which exceed the properties of the raw materials. Composites are used e.g. in transportation, construction and medicine.
News
Biocomposite of the Year 2017
"Biocomposite of the Year 2017" awarded at the Biocomposites Conference Cologne (BCC)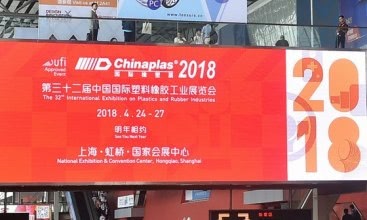 Innovation is Key to the Future
China is rapidly becoming a preeminent new market in the world. With over RMB 1.5 trillion spent in R&D in 2016, a 10.6% annual increase, and of which 77.5% was contributed by businesses, the overall productivity and comprehensive national power of China is strategically being boosted, enhancing the country's influence in technology innovations.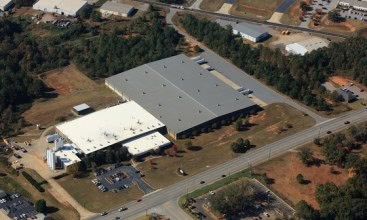 ALBIS PLASTIC invests in CFRP technology
Effective January 2018 ALBIS PLASTIC GmbH will acquire WIPAG Group, specialists inprocessing and production of carbon fiber compounds for injection-moulding, with sites in Neuburg (Donau), and Gardelegen (both in Germany).
Forum
2017-04-24 Idealstandart