Composites
Composites are materials made from (at least) two materials with different properties, which constitute matrix and reinforcement. The most common matrices are polymers, and to reinforce composites are used synthetic and natural fibers. Composites posses unique properties, which exceed the properties of the raw materials. Composites are used e.g. in transportation, construction and medicine.
News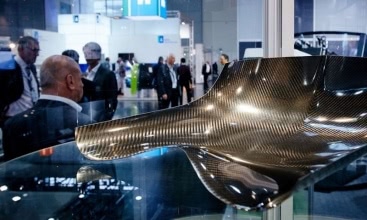 Composites – materials with a future
Fibre-reinforced plastics have great future potential. The International Composites Congress offers an opportunity to gain some impressions of market developments.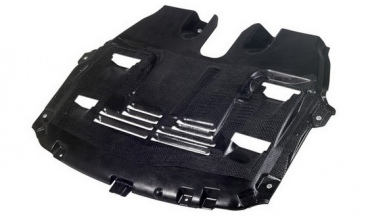 Tepex from Lanxess in large series production
Increasing numbers of automotive manufacturers are using Tepex continuous-fiber-reinforced thermoplastic composite semi-finished products from Lanxess.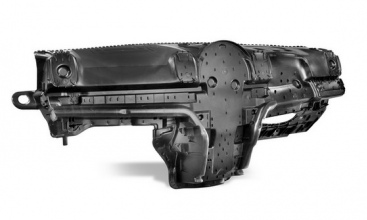 SABIC at Germany's VDI Congress
Lightweight PP and plastic-metal hybrid solutions among those SABIC featuring at Germany's VDI Congress.
Forum
2017-04-24 Idealstandart