Bioplastics
Bioplastics are polymer materials, which are made from bio-based raw materials or which posses the ability to biodegradation. Bioplastics are a small group of polymers and are used most commonly in packaging industry.
News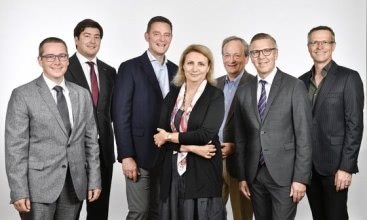 European Bioplastics elects new Board
François de Bie confirmed as Chairman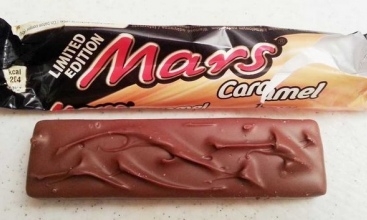 Voided, bio-based film being tested by Mars launched at interpack
A four-year, European-funded project involving all players in the supply chain, including end-user Mars, comes to fruition with a new voided, bio-based, multilayer laminated film that lowers density and improves yield.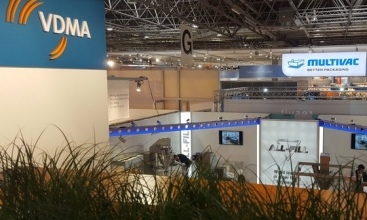 INTERPACK Day 1
interpack 2017 full of product launches, press conferences and innovation everywhere.
Forum
2017-04-24 Idealstandart