Auxiliaries for plastic processing
Auxiliaries are very important is plastic processing. Peripheral equipment can help to maintain the proper work of host machine or to optimize and automatize the whole production process. The most important auxiliaries are: temperature controlers, dryers, blenders, loaders, mills or robots.
News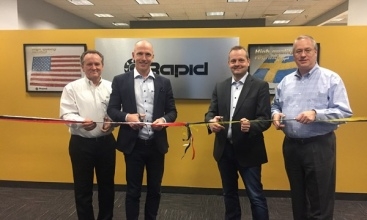 New Rapid Granulator's investment in US
Rapid Granulator makes major investment to take back full control of US production.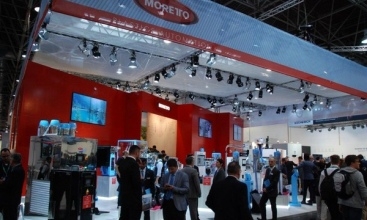 Moretto S.p.A. sees record number of visitors at K 2016
Moretto has finished its most successful K show with a record number of visitors at their two booths and the Moretto in Motion, articulated lorry.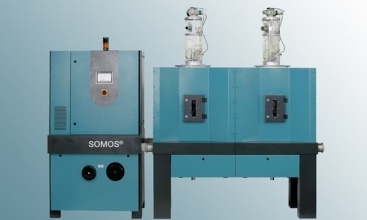 New energy-efficient mobile and stationary SOMOS resin dryers
ProTec Polymer Processing presents the new energy-efficient SOMOS RDT and RDM resin dryers.
Forum
2017-04-24 Idealstandart