Auxiliaries for plastic processing
Auxiliaries are very important is plastic processing. Peripheral equipment can help to maintain the proper work of host machine or to optimize and automatize the whole production process. The most important auxiliaries are: temperature controlers, dryers, blenders, loaders, mills or robots.
News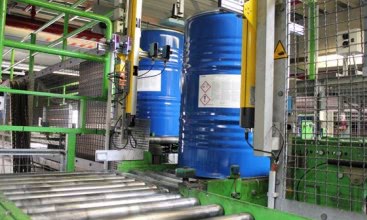 SmartWire-DT wiring system in plastics production facility
Upgrade provides individual drive motor power measurement and real-time operator visualisation to reduce production line downtime.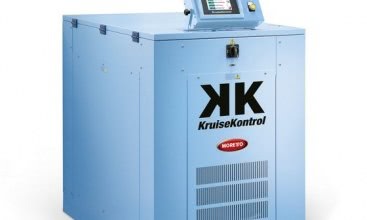 KruiseKontrol: they called it inverter
KruiseKontrol, through the control and management of the speed of the material, the dedicated material handling and the backfeed content management, which constantly optimizes the system, guides the granule at the best speed to the target destination.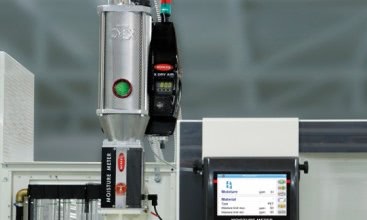 Moretto's revolution in the control of the drying process
Presented in preview at Fakuma 2017 (and available on the market in 2018), Moisture Meter Manager is able to handle the drying process by creating a fully automatic loop allowing incredible energy efficiency and guaranteeing the production certification.
Forum
2017-04-24 Idealstandart