Auxiliaries for plastic processing
Auxiliaries are very important is plastic processing. Peripheral equipment can help to maintain the proper work of host machine or to optimize and automatize the whole production process. The most important auxiliaries are: temperature controlers, dryers, blenders, loaders, mills or robots.
News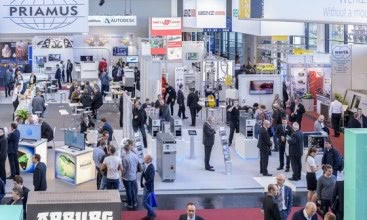 Fakuma 2017 Raring to Go
More than 1800 Exhibitors from 37 Countries at the 25th Fakuma.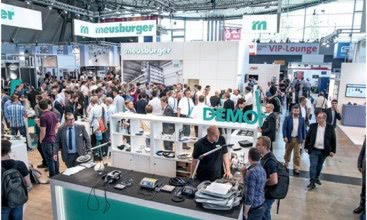 The Meusburger highlights at the Fakuma 2017
From the 17th to the 21st of October, Meusburger presents both the tried and trusted products and numerous innovations at the international trade fair for the processing of plastics.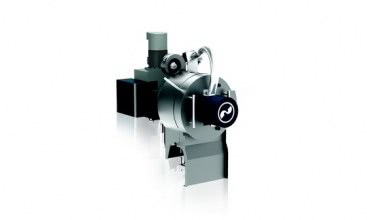 Premiere at Fakuma: EREMA founds POWERFIL business unit
With the founding of the POWERFIL business unit, EREMA, the manufacturer of plastics recycling systems, once again extends its portfolio and now also offers the proven melt filter as individual components for existing extrusion plants.
Forum
2017-04-24 Idealstandart