Plastics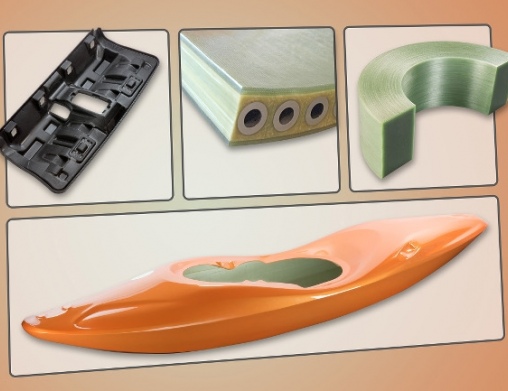 At the JEC Composites Show in Paris BASF will display its solution for automotive and wind power industry...

At the 2014 JEC Europe Composites Show Clariant presents high-performance non-halogenated flame retardants.

Sumitomo Chemical carried out an opening ceremony for a new solution styrene-butadiene rubber (S-SBR) manufacturing plant constructed in Singapore.
---
(1 USD / Kg)

Magnesium sulphate heptahydrate 0.2-3mm
Manganese sulphate monohydrate 5-10mesh
Manganese sulphate monohydrate 80mesh
Ferrous sulphate monohydrate 60-80mesh
Zinc sulphate heptahydrate with Zn 20% fertilizer grade
Molekularsieb molecular sieves molekulové sitá molekulová síta molekularne sita

(3 EURO / Kg)

Technical ceramic Raschig rings Palla saddle berl ceramic balls
In the Plastics section of Plastech.pl vortal we present the most important informations for the companies from plastics industry. You can find here for example the latest news from the world of polymers as well as business directory and the virtual marketplace for the sellers and buyers of plastics. Our vortal include also Plastechopedia, the lexicon describing the plastics as well as processing technologies. Plastics are of great importance in the modern world. The annual production of plastics is more than 280 mln tons, of which approximately 70 per cent are six main types of plastics (polyethylene, polypropylene, polyvinyl chloride, polystyrene, expanded polystyrene and PET).