Plastics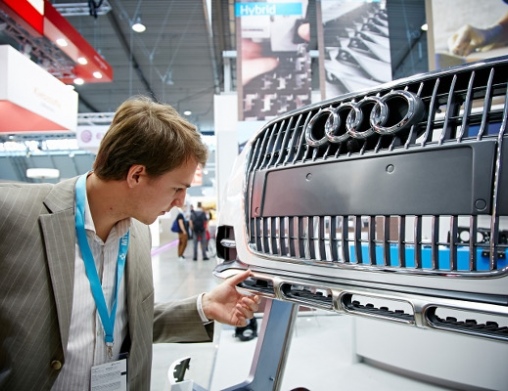 More than 400 exhibitors from 25 nations are expected at Composites Europe 2014 in Düsseldorf.

PolyOne announced that Versaflex CE TPE materials are now available in combination with Percept Authentication Technologies.

Ineos has announced it is making its first move into the shale exploration in Scotland.
---
In the Plastics section of Plastech.pl vortal we present the most important informations for the companies from plastics industry. You can find here for example the latest news from the world of polymers as well as business directory and the virtual marketplace for the sellers and buyers of plastics. Our vortal include also Plastechopedia, the lexicon describing the plastics as well as processing technologies. Plastics are of great importance in the modern world. The annual production of plastics is more than 280 mln tons, of which approximately 70 per cent are six main types of plastics (polyethylene, polypropylene, polyvinyl chloride, polystyrene, expanded polystyrene and PET).