Every day - latest news from the branch
Plastics and packaging industry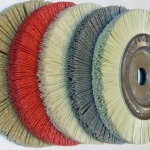 DSM's EcoPaXX has been selected for new high temperature resistant abrasive monofilament from Hahl-Pedex.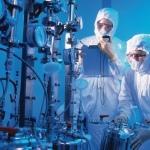 DuPont has been recognized as one of the world's most innovative companies for fifth consecutive year.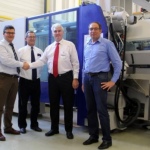 As of October this year, the Wittmann Group is represented by Ipex in the South African region.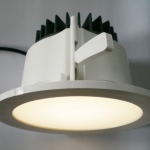 Sylumis has successfully replaced metal with a thermally conductive polymer solution from PolyOne in a new, larger model of its Orion range of LED spot lamps.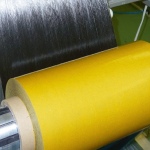 In Cracow North Thin Ply Technology (NTPT) will be showcasing its lightweight prepreg materials for high-performance composite applications.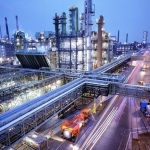 Following a successful third quarter, materials manufacturer Covestro sees confirmation of its confidence for the full fiscal year.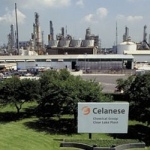 Celanese announced it will expand its engineered materials product portfolio with two premium industrial grades of Polyether Ether Ketone in the second half of 2016.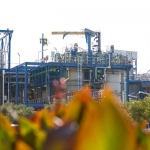 Thanks to numerous investments and innovations, Elix Polymers has become one of the main ABS manufacturers in Europe.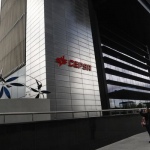 Indorama becomes world's 2nd largest producer of Purified Isopthalic Acid, enhancing HVA portfolio.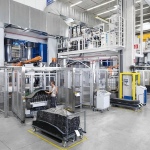 Automotive supplier Fritzmeier relies on HP-RTM technology from KraussMaffei to manufacture carbon-fiber-reinforced components.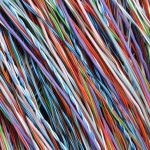 To increase support for its DPHP plasticizer customers in North America, Perstorp has secured a permanent storage tank for its Emoltene 100 (DPHP) plasticizer.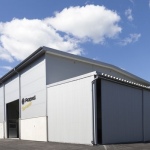 Size reduction equipment specialist Rapid has added a major extension to test facilities at its headquarters in Bredaryd, Sweden.