Every day - latest news from the branch
Plastics and packaging industry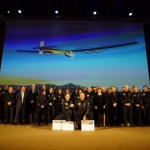 Covestro announced that it is extending its sponsorship with Solar Impulse, as it prepares to complete its journey round the world in 2016.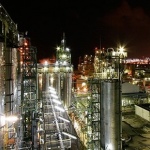 The company has concluded an agreement with S-OIL Corp. under which it licenses the technologies of manufacturing PP and PO to the oil refining company.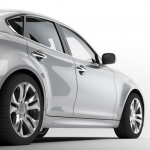 The largest composites exhibition in the world relocates in a bigger venue with a new name: JEC World.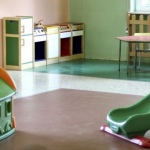 The EU Commission should not authorise the recycling of plastics that contain the banned softener diethylhexyl phthalate (DEHP), MEPs say.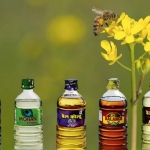 India's largest producer of mustard oil installs the first ever Sidel complete PET bottling line for edible oil in the South East Asia Pacific region.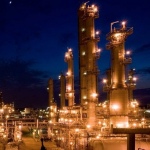 LyondellBasell announced that it is advancing plans to build the world's largest propylene oxide (PO) and tertiary butyl alcohol (TBA) plant in the Houston area.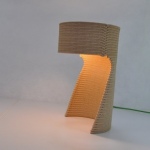 Elix Polymers has introduced a new generation of natural fibre reinforced ABS.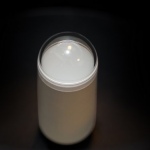 For the capsule shell, Shenyang Shangxian uses a special grade of the high-tech polycarbonate Makrolon from Covestro.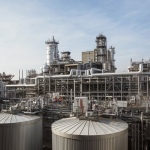 On Tuesday BASF officially inaugurated the new TDI (toluene diisocyanate) plant at its Ludwigshafen site.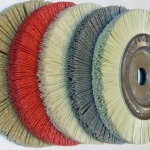 DSM's EcoPaXX has been selected for new high temperature resistant abrasive monofilament from Hahl-Pedex.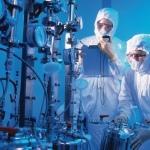 DuPont has been recognized as one of the world's most innovative companies for fifth consecutive year.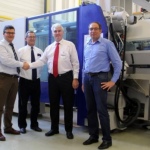 As of October this year, the Wittmann Group is represented by Ipex in the South African region.