Every day - latest news from the branch
Plastics and packaging industry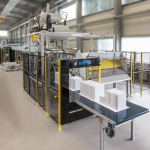 The latest standard thermoforming system SharpFormer, and the supporting software KID-CAT from Kiefel are revolutionising refrigerator production.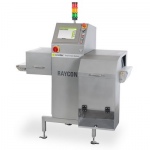 At Fakuma Sesotec for the first time will present X-ray scanners for the quality inspection of plastic products.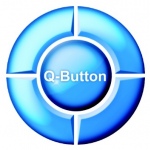 With the Q-Button Priamus introduces a concept which allows the automatic setting of monitoring limits for individual or all monitoring functions and control parameters.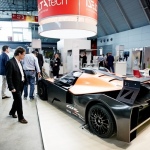 The anniversary Composites Europe from 22 to 24 September 2015 set new records in terms of exhibitors, visitors and exhibition space.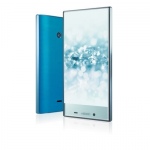 At Fakuma MCPP - Mitsubishi Chemical Performance Polymers introduces Durabio, the new engineered material pushing the boundaries of mineral glass.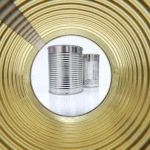 Special Dynapol binders from Evonik Industries provide the necessary external and internal protection - completely free from bisphenol-A.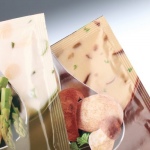 An industry collaborative has announced new research aimed at recovering more packaging that is currently destined for landfill.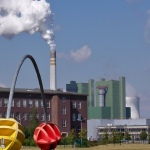 Inovyn has announced that its PVC production facility at Schkopau site, Germany, will not restart.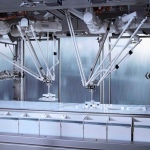 At FachPack 2015 Bosch Packaging Technology will present its fully redesigned Delta robotic packaging portfolio.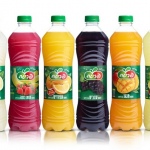 P.E.T. Engineering designed new packaging for Prigat, the leading brand in Israel in the category of fruit juice.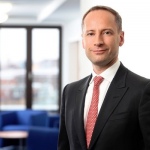 Alba SE is expanding its licensing business on the Polish market with the acquisition of Polski System Recyklingu Organizacja Odzysku Opakowań SA (PSR).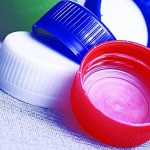 The outlook for the plastic closures market is positive with further output growth and increasing demand for added value and premium products shaping the landscape.