Every day - latest news from the branch
Plastics and packaging industry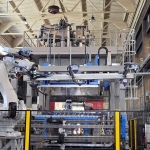 At Fakuma2015 the Cannon Group will present the latest developments in the processing technologies for Polyurethanes and Composites.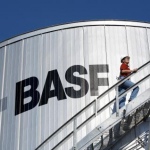 Yara International ASA and BASF broke ground on a world scale ammonia plant at the BASF site in Freeport, Texas.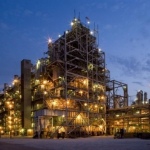 The company announced earnings from continuing operations for the second quarter 2015 of $1.33 billion, or $2.81 diluted earnings per share.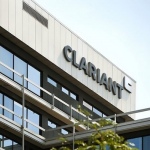 "Clariant continued the strong development of the first into the second quarter," said CEO Hariolf Kottmann.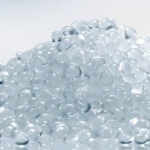 ExxonMobil Chemical is introducing a new platform of low viscosity Vistamaxx polymers for hot melt adhesives used in packaging, hygiene and assembly applications.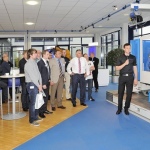 In mid-June the roadshow for the new CX injection molding machine series from KraussMaffei started.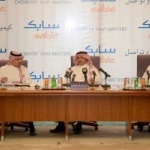 SABIC recorded a significant improvement in net profit in the second quarter of 2015 compared to the company's profits in the first quarter of the same year.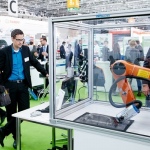 From 22-24 September, the trade fair in Stuttgart exhibits a whole range of fibre-reinforced plastics.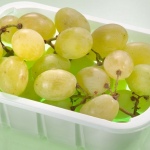 Biobased, biodegradable fruit and vegetable bags will be mandatory in France as of January 2017.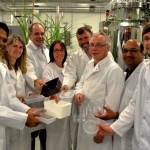 The Institute of Biological, Environmental and Rural Sciences (IBERS) at Aberystwyth University leads the consortium ADMIT BioSuccInnovate.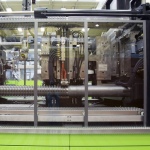 "More than a machine" is the motto chosen by Engel Austria for this year's presentation at Fakuma from October 13th to 17th in Friedrichshafen.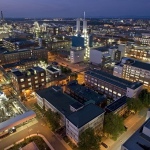 Outlook for 2015 confirmed: Slight sales increase expected, EBIT before special items likely to match level of 2014.