Every day - latest news from the branch
Plastics and packaging industry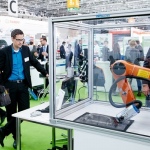 From 22-24 September, the trade fair in Stuttgart exhibits a whole range of fibre-reinforced plastics.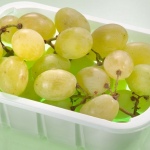 Biobased, biodegradable fruit and vegetable bags will be mandatory in France as of January 2017.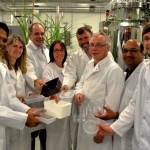 The Institute of Biological, Environmental and Rural Sciences (IBERS) at Aberystwyth University leads the consortium ADMIT BioSuccInnovate.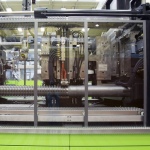 "More than a machine" is the motto chosen by Engel Austria for this year's presentation at Fakuma from October 13th to 17th in Friedrichshafen.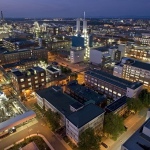 Outlook for 2015 confirmed: Slight sales increase expected, EBIT before special items likely to match level of 2014.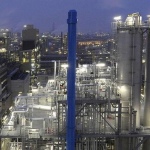 World-scale plant for highly reactive polyisobutene (HR-PIB), with annual capacity of 50,000 metric tons, wille be launched in 2017.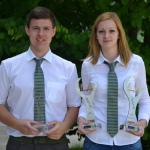 Sara Brandstätter secured first place in her occupational category in this year's competition for apprentices organised by the Economic Chamber for Upper Austria.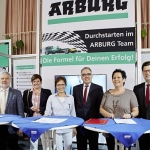 On 16 July 2015, Arburg confirmed its long-standing educational partnership with two local secondary schools.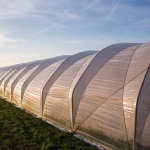 At Polymer Additives Seminar in China the company presented solutions for Agri-film stabilization.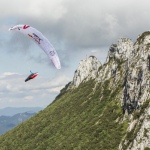 Paraglider harness incorporates ultra-strong sandwich composite with honeycomb core.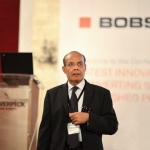 Pakistan's flexible and carton packaging industries participated in Bobst & partners Karachi roadshow.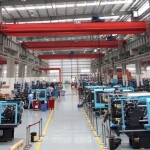 On 10 July 2015, Sumitomo (SHI) Demag celebrated the official opening of its new Demag Plastics Machinery facility in Ningbo/China.