Every day - latest news from the branch
Plastics and packaging industry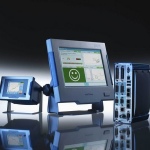 At this year's Motek in Stuttgart Kistler will present the maXYmos TL 1.2, the 9240A strain sensor and the new NCFR Joining Module.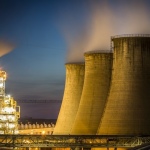 In H1 2015, Grupa Azoty reported EBIT of PLN 535m, up by 83% year on year and net profit of nearly PLN 458m, up by 90% year on year.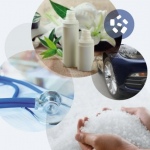 Velox will be presenting a selection of its current innovative speciality plastics and plastics additives at Booth No. 5001 in Hall B5.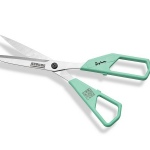 At MSV in Brno Arburg will use a production line for individualised office scissors to demonstrate just how such a flexible integrated production set-up can work.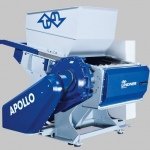 Expanding Lindner reSource's range of versatile Apollo plastic shredders, the new 1900 model now answers the demand for even higher throughput rates.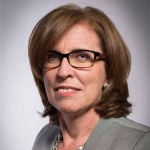 PlasticsEurope announced the appointment of Leonor Garcia as Director Public Affairs.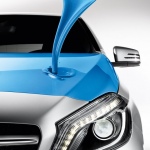 Bayer MaterialScience is celebrating a major anniversary: 50 years of hexamethylene diisocyanate (HDI) production in Leverkusen.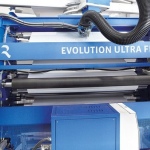 Reifenhäuser Blown Film's develops a highly flexible and efficient 11-layer blown film line.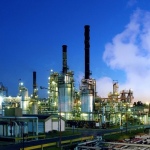 YPF S.A. and Grupo Inversor Petroquimica S.L. have accepted an offer to purchase LyondellBasell's Argentina-based Petroken Petroquimica Ensenada S.A.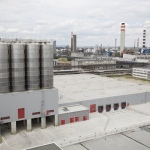 The LDPE 4 logistics facility for the Slovakian Slovnaft Group has been completed on schedule.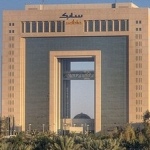 SABIC's campaign Stories of Possible was named the winner of a Silver and Bronze Stevie Award of the 12th Annual International Business Awards.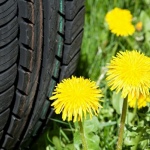 Sumitomo Rubber Industries has been examining the potential of Russian Dandelions as a new, alternative source of natural rubber.