Every day - latest news from the branch
Plastics and packaging industry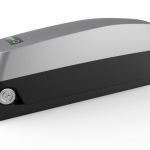 Bayblend plastics from Covestro protect sensitive inner workings.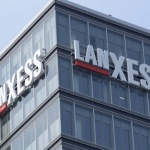 At Fakuma Lanxess is focusing e.g. on new materials for structural lightweight construction, LED lighting technology and electrical and electronic applications.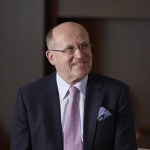 Prof. Franz retires from his operational positions at Haitian International.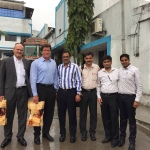 Indian packaging group Shrinath Rotopack places multi-million order with Reifenhäuser Blown Film.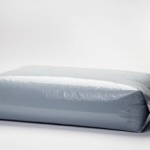 SABIC embraces 'closed-loop recycling' with usage of 4.0m recycled plastic bags a year.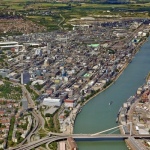 BASF SE will be offering its customers in Europe GPPS from its production facility in Ludwigshafen.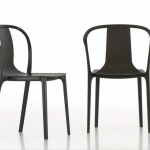 BASF is presenting numerous new solutions for the packaging and furniture industry, automotive and electrical engineering at this year's Fakuma.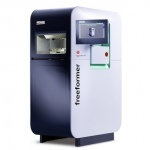 Two Freeformers will be on show at the premiere of the new trade fair in Frankfurt.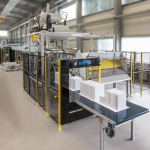 The latest standard thermoforming system SharpFormer, and the supporting software KID-CAT from Kiefel are revolutionising refrigerator production.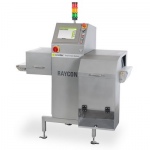 At Fakuma Sesotec for the first time will present X-ray scanners for the quality inspection of plastic products.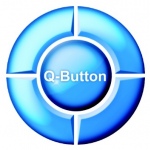 With the Q-Button Priamus introduces a concept which allows the automatic setting of monitoring limits for individual or all monitoring functions and control parameters.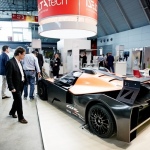 The anniversary Composites Europe from 22 to 24 September 2015 set new records in terms of exhibitors, visitors and exhibition space.