Every day - latest news from the branch
Plastics and packaging industry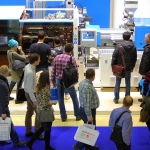 Interplastica and UPAKOVKA/UPAK ITALIA 2016 in Moscow recorded considerably more visitors than in the previous year.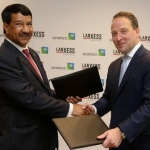 Lanxess and Saudi Aramco rubber joint venture to be launched on April 1, 2016, under the name Arlanxeo.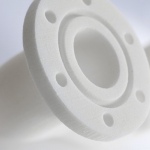 Evonik Industries plans to build a new production line for special polyamide 12 powder in Marl with an investment volume in the mid double-digit million euro range.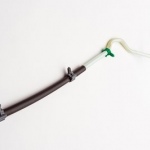 Teknor Apex Company has optimized a series of flexible PVC compounds used successfully in the U.S. for automotive drain tubing.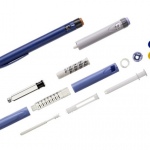 Clariant is exhibiting at major medical/pharmaceutical trade shows on two continents to demonstrate Mevopur additives.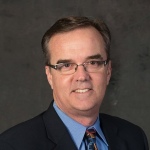 Nordson Corporation has promoted Ken Forden to be general manager of the extrusion and coating die business.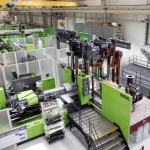 During the JEC World 2016 Engel is showcasing sample parts as well as presenting the new possibilities available in its Center for Lightweight Composite Technologies.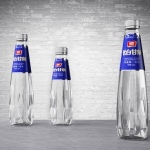 Yake Food is entering the mineral water market with its premium "Changbai Springs" brand and offering its consumers avantgarde packaging.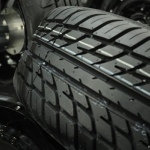 More than 12.6 million tonnes per year of different types of rubbers are consumed worldwide, according to Ceresana study.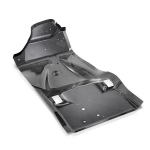 At the JEC World 2016 in Paris KraussMaffei is presenting groundbreaking solutions for manufacturing fiber-reinforced plastic components.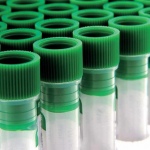 PolyOne Corporation announced it has acquired certain technologies and assets from Kraton Performance Polymers, Inc.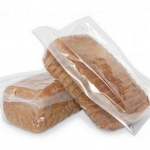 Smithers Pira has published a new report, which compares the outlook for transparent barrier film and barrier foil.