Every day - latest news from the branch
Plastics and packaging industry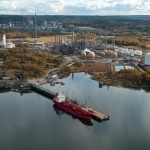 Borealis announced a EUR 160 million investment in its production location in Stenungsund, Sweden.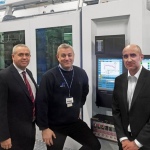 MX 1300 injection molding machine has been sent to UK automotive supplier Sanko Gosei.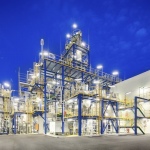 Borealis and Nexeo Solutions announced their agreement to extend and further develop their existing partnership.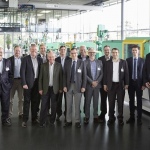 On 22 June 2015, a Canadian delegation together with Siemens visited the headquarters of family-owned company Arburg in Lossburg.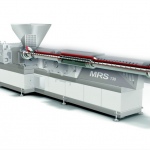 Gneuss presents MRS Extrusion Technology for R-PET processing with real-time viscosity monitoring and control.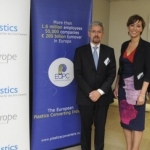 Leaders of the European plastics industry met in Brussels on Wednesday, 24 June, for the conference "EU investing in its future - Plastics Construction Solutions".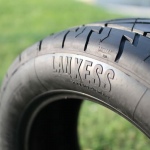 At International Rubber Conference in Nurnberg Lanxess presents innovative solutions for the entire rubber industry.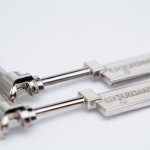 As the exclusive machine manufacturing partner of Liquidmetal Technologies Engel is the only provider to offer solutions for the injection moulding of Liquidmetal materials.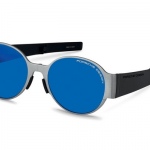 High-performance polymers make sunglasses unbreakable.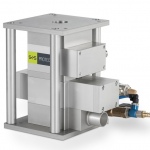 For more than five years Aptar has been using Sesotec metal separators of the Protector type for the protection of its processing machines.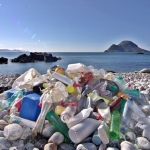 Waste Free Oceans welcomes The Netherland's decision to keep a reverse vending scheme in place.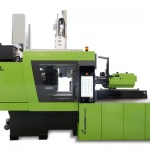 O-rings and flat gaskets are central to the reliability and safety of many different applications.