Every day - latest news from the branch
Plastics and packaging industry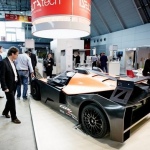 For the sixth time Composites Germany has identified up-to-date KPIs for the composites market.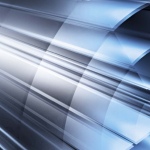 Albis Plastic GmbH presents its line of plastic compounds for the lighting industry at the Light + Building 2016 in Frankfurt am Main.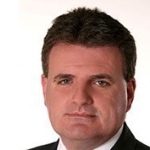 Markus Frentro has started his new position in global management of the RAL Colours business being a key division of RAL gGmbH.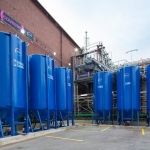 Materials manufacturer Covestro is testing an innovative and environmentally friendly process for recycling saline process wastewater in plastics production.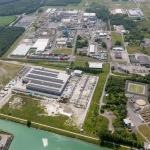 DuPont Performance Materials announced that it is investing in Zytel HTN PPA polymer capacity at its Uentrop facility in Hamm, Germany.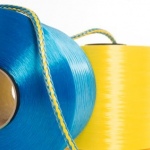 EuroFibers BV announced that it has signed a distribution agreement with Gruschwitz GmbH.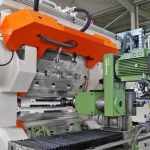 An increasing number of tire producers all over the world use KraussMaffei Berstorff's on-site milling service.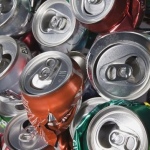 More than 7 out of 10 aluminium beverage cans remain in the European Circular Economy.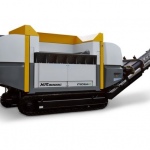 Engineering specialist Untha has launched the world's first electrically-driven mobile shredder following extensive successful trials across Europe.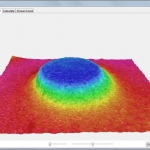 Troika Systems has launched SurfaceCAM Calibration Program, an accurate calibration system for its two applications used by coating and embossing converters.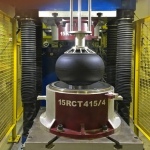 The Rhein Chemie Additives (ADD) business unit of Cologne-based company Lanxess is presenting itself in top form at the Tire Technology Expo 2016.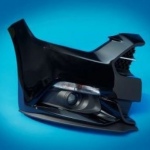 Ford Mustang reduces weight, improves high-speed handling thanks to a unique one-piece fog-lamp bezel using Styrolution's Luran S.