Machinery for the plastics industry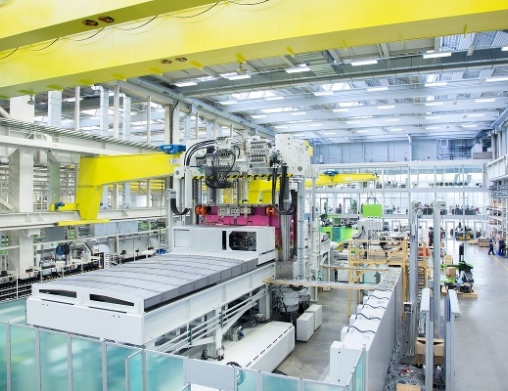 The machine will be used for manufacturing large structural elements from fibre plastic composites.

In the first quarter of this year exports of Italian machinery are up by almost nine percentage points compared to January-March 2013.

Kiefel has been known in the packaging industry for its high-performance machines and its innovations.
---
(5885 EURO / set)

(12800 EURO / set)

Secheron Contactor Bms 2 compression mould tooling
Scooter Plastic Injection Mould Tooling
Highest quality grinding, chromium plating and polishing of rolls and extrusion dies

(1 PLN / pc)

Pneumatic hoses and piping system for compressed air
EPS compactors
Pneumatic components
Castors