Machinery for the plastics industry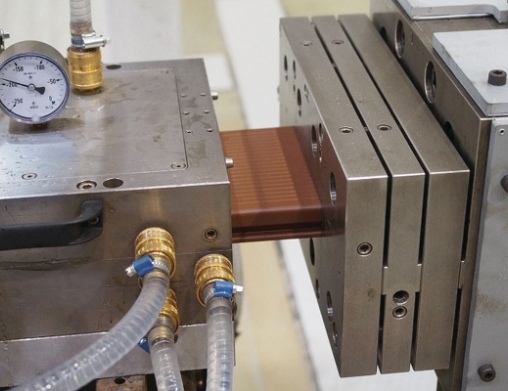 Rising market growth, cost-efficient machinery and new applications are stimulating the WPC industry.

"It's your choice to be a winner!" is the motto for Engel at NPE2015 from March 23 to 27.

German exports to Russia during the period from January to September 2014 decreased by 40%.
---