Machinery for the plastics industry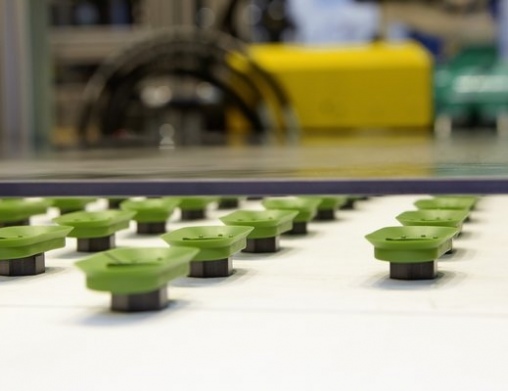 At the NPE in Orlando Arburg will present the entire range for cost-effective plastic parts production.

Apex Machine Company will display multiple printing and decorating systems at the NPE 2015 Show.

Netstal will demonstrate the production of 44 oz stadium cups with IMLs on a hybrid Elion 3200.
---
(190000 EURO / )

(1 USD / pc)

China Plastic Injection Mold Company/Maker Shenzhen Guangdong

(1 USD / pc)

Injection moulding for plastics & rubbers shenzhen Guangdong china
Air treatment units
Hydraulic hoses (Highpressure hoses)
Quick release couplings for injection moulds
Heated hoses
Symmetric couplings Storz, etc.